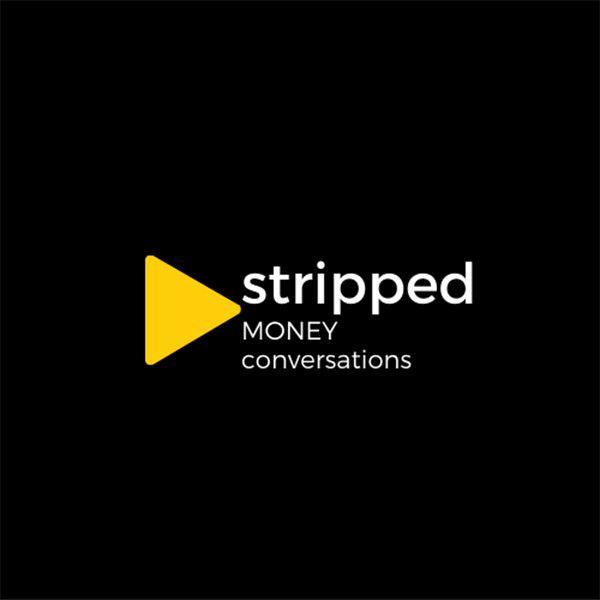 Dealing with Debt
In this episode, I have the pleasure of chatting to Dineo Tsamela who is the founder of a website called the Piggie Banker – inspired by her journey as a "recovered debtaholic", she also authored an e-book titled a step by step guide to paying your debt". We chat about her debt journey where she managed to pay off credit card and personal loan debt of over R100 000. She also gives us tips on how to effectively deal with debt.
Tune in to listen to Dineo's story.
Let me know what you think of this episode by tweeting @StrippedMoney or share the love on Instagram by tagging @stripped_podcast. You can also join our community by visiting the Stripped Money Conversations website at www.nonala.co.za. I'd also love it if you left a review on whichever listening platform you use.