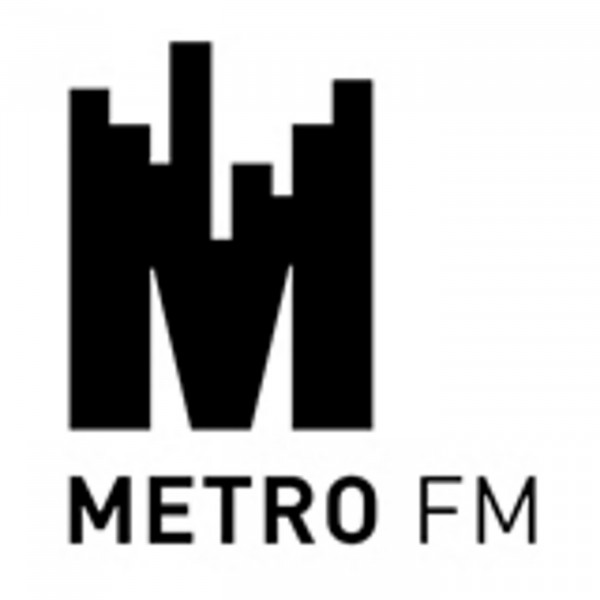 MAKING CENTS
Tomorrow Finance Minister Tito Mboweni will present a new, emergency national budget.
The new budget will have to reflect billions in lost tax revenue due to the lockdown, and large sums of extra money – not budgeted for in February – that government committed to support the economy and its citizens during the crisis.
Mboweni has warned that South Africa is now on track to have a debt burden bigger than its current GDP 2024.
This means that it may have to ask the International Monetary Fund for help.
The finance minister says The only option is a deep cut to state expenses now and To do this, he wants to adopt zero-based budgeting.