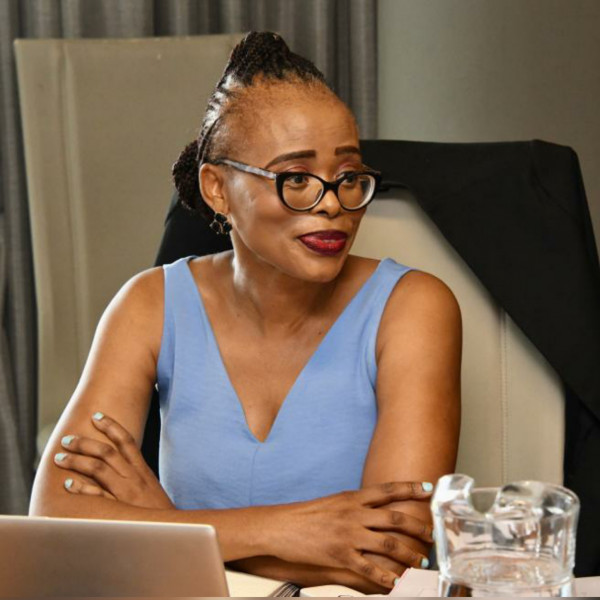 EP26: The role of community media today: An interview with Zukiswa Potye CEO of MDDA
If there is one thing we have learned from the Covid19 pandemic, it is that no country can functional effectively without the facility for robust communication at a community level.

Established in 2003, the Media Development and Diversity Agency (MDDA) is a statutory agency set up to facilitate sustainable independent media development and diversity.

In this week's podcast The Doc and The Guru chat with Zukiswa Potye CEO of the MDDA about the MDDA mandate and the plans for the future.

Please listen in and let us know what you think about the role of community media on The Doc and The Guru Podcast.

This podcast is proudly brought to you by Nfinity Media who are incubating innovative businesses in the media industry. For more info on Nfinity Media, visit www.nfinity.co.za.