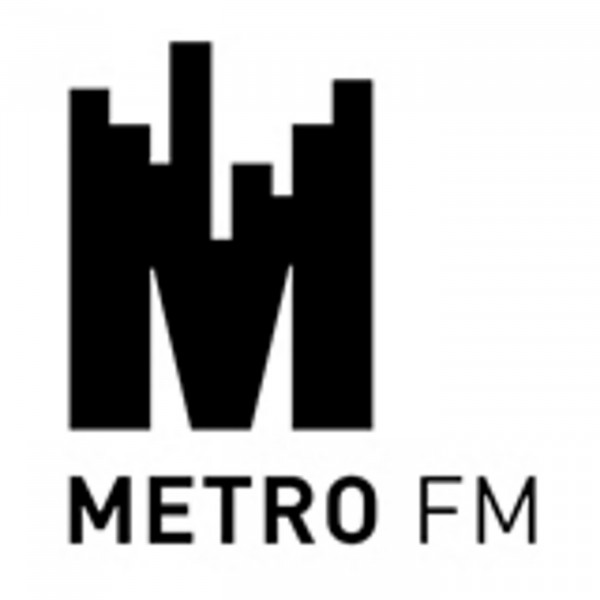 THE HOT BOX
June 23 is International Widows Day - a united national ratified day of action to address the "poverty and injustice faced by millions of widows and their dependents in many countries.
A 2010 book, Invisible, Forgotten Sufferers: The Plight of Widows Around the World, estimates that there are 245 million widows worldwide, 115 million of whom live in poverty and suffer from social stigmatisation and economic deprivation purely because they have lost their husbands.
The 2016 background study to the World Bank Group Africa poverty report showed African men spend far more of their lives married than African women.
As a result, one in 10 African women 15 and older are widows.
And these women are much more likely to head their own households; 72% are heads of the family.