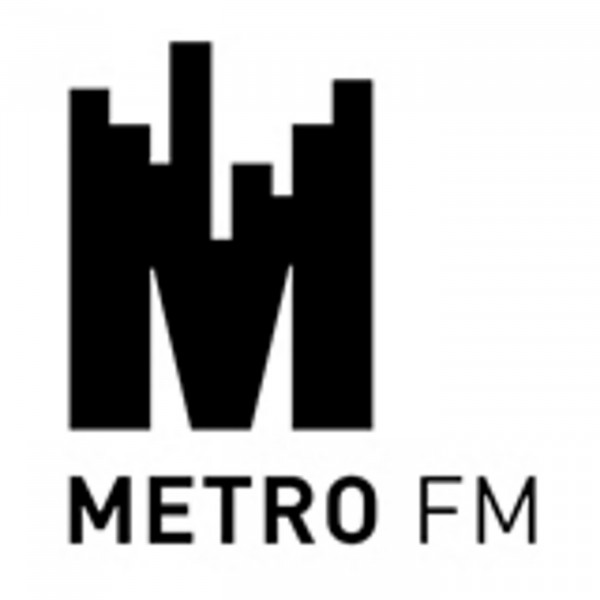 THE HOT BOX
In his new supplementary national budget, finance minister Tito Mboweni has warned that taxes will be increased by R5 billion next year, and R10 billion in the following year.
In 2023/2024, taxes may be hiked by another R10 billion, and with an almighty R15 billion in 2024/25.
Mboweni said that the tax hikes – along with spending cuts of R230 billion over the next two years – will be necessary as a result of the sharp decline in tax revenue this year.
Due to the economic impact of the global pandemic, Treasury expects to miss its tax target by more than R300 billion this year.
Treasury warned Government is spending far more than it collects in revenue and As a result, debt has mushroomed.
Gross government debt will rise to almost 82% of GDP this year, from around 64% last year.