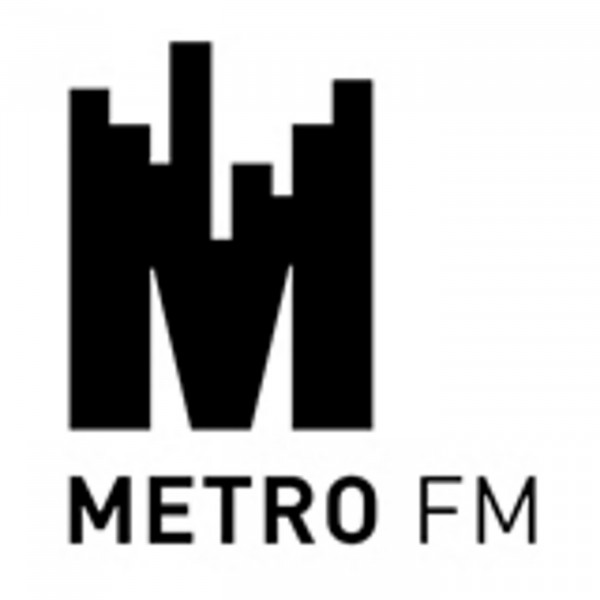 TECH ME TO THE FUTURE
Stellenbosch-based fintech startup Paymenow has concluded an initial equity investment round with ViaMedia for a R4 million equity stake.
Paymenow offers financial inclusivity through a responsible early access to wages platform, enabled via a secure mobile app, developed specifically for the South African market.
Paymenow uses gamification to drive financial education and inclusion amongst its users, and is working with South African employers to help move South Africans out of a vicious debt cycle and into a savings mindset.