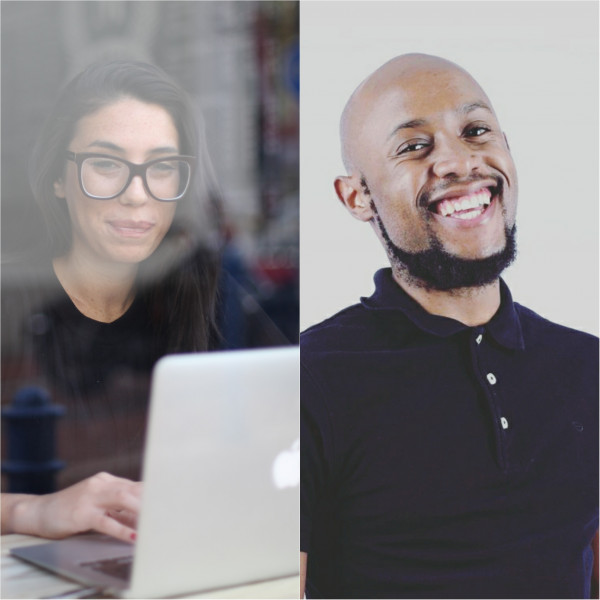 Baby Soft influencer campaign: success or failure?
This episode is an interesting look at the #BabySoftSupremeQuilts influencer campaign a couple of weeks ago. It caused quite a lively debate on Twitter and trended, for all the wrong reasons. But, was it a success or a failure?

Talya Goldberg, freelance creative director and social media strategist and Mohale Motaung, entrepreneur, actor, model and an influencer on this campaign, joins us in discussion about just that.

To stay updated on the latest influencer marketing news, subscribe to the fortnightly newsletter http://bit.ly/2OudyGv , follow us on Twitter at https://twitter.com/NfluentialSA and LinkedIn https://www.linkedin.com /company/nfluentialsa.