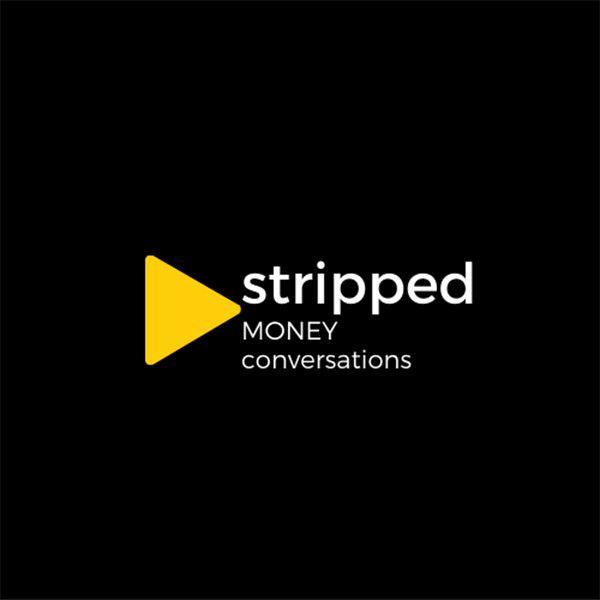 Rebuilding your finances after divorce
Description: In this episode, I chat with Nkuli Gwala, a young professional in financial services who went through a divorce that left her debt-ridden four years ago. In this conversation, she talks about how divorce was the best financial learning curve for her, how she overcame the financial challenges and her renewed relationship with money.
Tune in to listen to Nkuli's story.
Let me know what you think of this episode by tweeting @StrippedMoney or share the love on Instagram by tagging @stripped_podcast. You can also join our community by visiting the Stripped Money Coversations website. I'd also love it if you left a review on whichever listening platform you use.