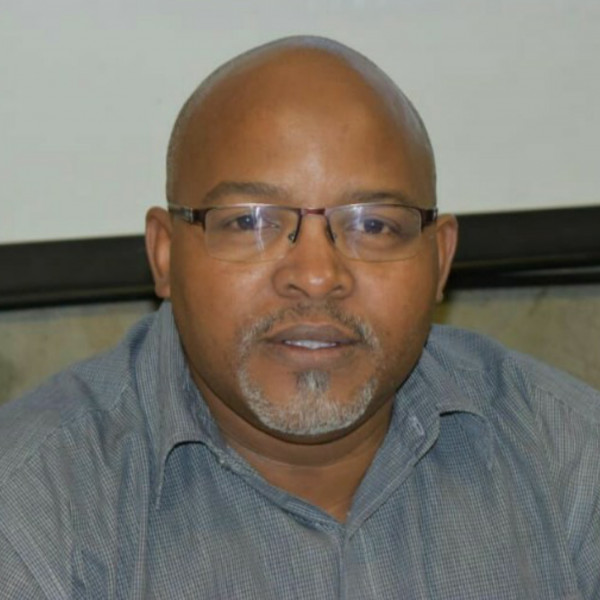 EP27: What is the future of "radio for the people, by the people"? An interview with Franklin Huizies
When it comes to community radio, if you don't know your MDDA from your NCRF, then this podcast is for you. Many media decision-makers still think of community radio stations as the new kids on the block, but they have been a feature of the local media landscape since the 80s. Does "radio for the people and by the people" have a future in a digital media landscape? What progress has been made in building a sustainable and commercially viable community broadcast sector?

When it comes to audience measurement in RAMS, is community radio slightly undercooked or massively under-reported?

Join The Doc and The Guru this week as they chat with Franklin Huizies, MD of ComRadio, and consultant to the NCRF (National Community Radio Forum), about the state of community radio in Mzansi.

This podcast is proudly brought to you by Nfinity Media who are incubating innovative businesses in the media industry. For more info on Nfinity Media, visit www.nfinity.co.za.