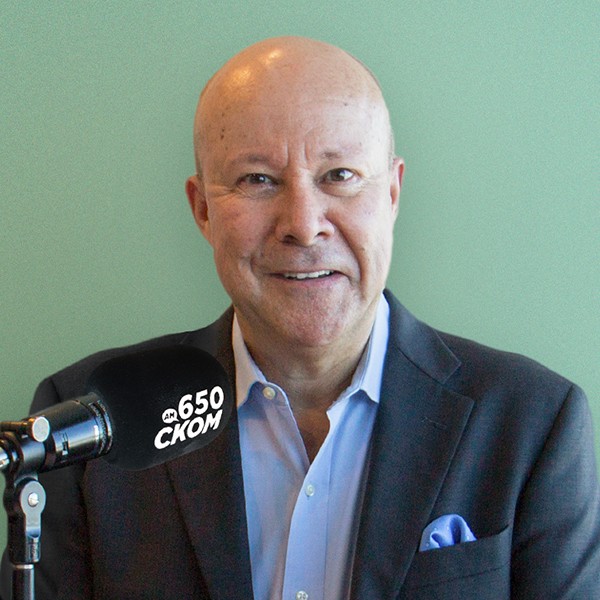 GORMLEY - JIM BENCE & NEAR DEATH EXPERIENCES - JULY 31
Jim Bence, with the Saskatchewan Hotel and Hospitality Association, is sounding the alarm about issues his members are facing when it comes to insurance. According to Bence, COVID-19 has created such financial liabilities that insurance is incredibly difficult to secure and more costly than it has ever been. The new issue comes at a time when the service industry is already struggling, and Bence joins Drew to tell us more.

Then

Drew is living his best life, but he's pretty lucky to still be here. In fact, over the years Drew has had a number of close brushes with death that he was pretty lucky to walk away from. He'll share some of his stories, but we want to know about the closest call you've had in your life and how lucky you were to walk away with a pulse. Give us a call at 1-877-332-8255 and tell about us your near-death experience!