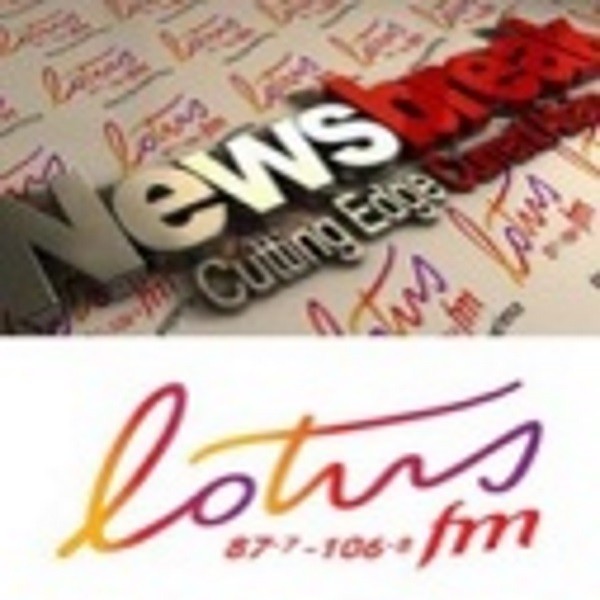 #PODCAST - Celebrating women who have broken the glass ceiling
By Newsbreak Talk Presenter, Taresh Harreeparshad and Newsbreak Talk Producer, Rachel Vadi.

In commemoration of Women's Day on 9 August 2020, Newsbreak Talk celebrates women who have made their mark in various sectors.
Jayan Moodley- film producer and director of the Kandasamys franchise explains the challenges she faces in bringing greater women representation to the film and television industry.
Agie Govender - director of CHOC, the childhood cancer centre in Durban- explains why selfcare is so important for women.
Sulosh Pillay - Chairperson of KZN based NGO, Daughters of Africa and also more recently appointed to the National Department of Health, Ministerial Advisory Committee for Social Behaviour.