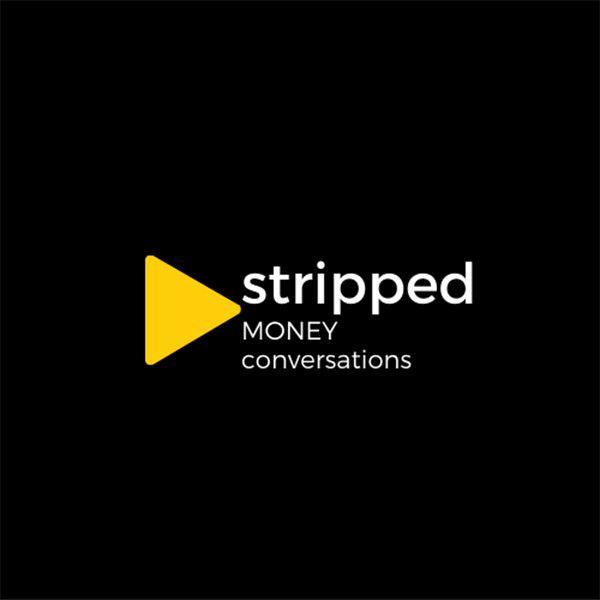 Investing in cattle to diversify your portfolio
Don't put all your eggs in one basket - there are multiple ways to diversify for your investment portfolio but have you considered investing in cattle? Ayanda Majola, co-founder and CEO at SV Capital, an investment company in Johannesburg that specialises in alternative, asset-backed investments joins me today to discuss their flagship cattle investment product.

Tune in to hear more about this novel investment product.

Let me know what you think of this episode by tweeting @StrippedMoney or share the love on Instagram by tagging @stripped_podcast. You can also join our community by visiting the Stripped Money Conversations website. I'd also love it if you left a review on whichever listening platform you use.