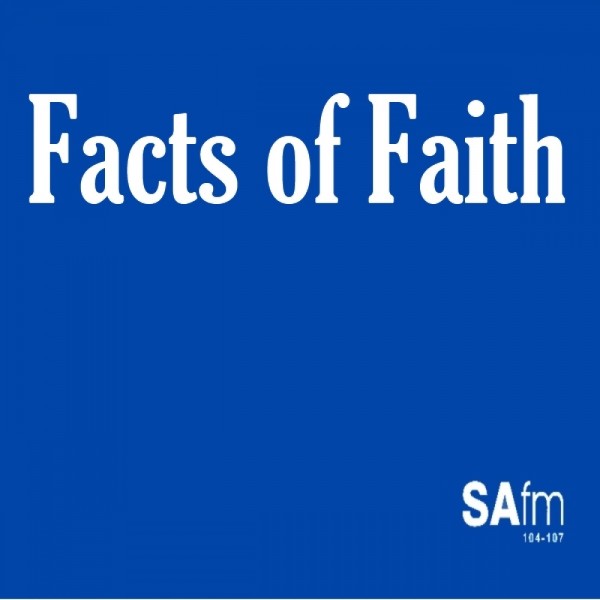 Can African traditions, customs, rites and practices co-exist with Christianity? Should they?
Guest: Sibongile Mlangeni - The Producer and Host of Initiating Insight with Sibongile that advocates for the Freedom of the Mind, Social Justice, Reconciliation, Peace and Prosperity for All. She is spiritual.

Guest: Pastor Solomon Ashoms - Journalist, Christian activist and Director of Mercy , a support platform for those sexually abused within the church.

Guest: Bishop Joshua Maponga - Fighter of Spiritual colonialism and cultural activist.