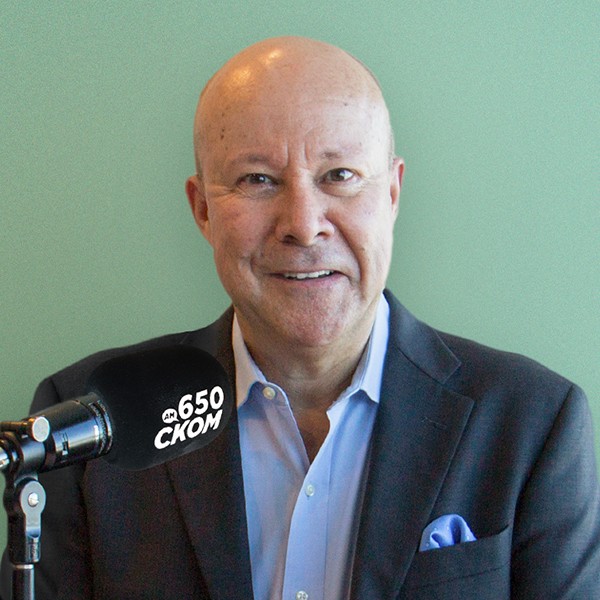 GORMLEY - JIM CARR & BARBECUE WITH BELTON - SEPTEMBER 25
Wednesday's Throne Speech didn't get a very warm welcome in Saskatchewan, with Premier Scott Moe saying the only time our province was mentioned was the phasing out of our oil and gas sector. Regina Mayor Michael Fougere also criticized the speech, calling it a missed opportunity to show compassion for those struggling in the west. MP Jim Carr is Prime Minister Trudeau's Special Representative for the Prairies, and he joins Mike to discuss the speech and its chilly reception in Saskatchewan.

Then

It's time for Barbequing with Belton, Presented by the Saskatchewan Cattlemen's Association! Grillmaster Belton Johnson joins guest host Mike Couros with new grilling and smoking tips every week.