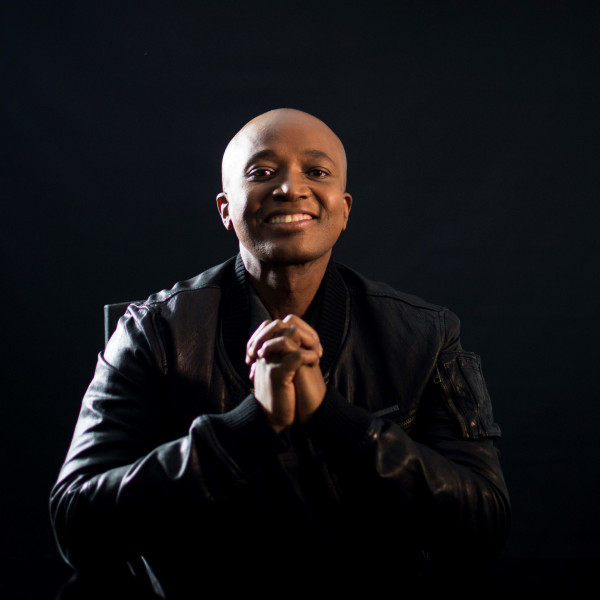 EP42: Diversity in Marketing. What's in a name? Qingqile Mdlulwa
As we tentatively step into the Roaring Twenties (Series 2) there are few topics more critical, or more pressing for achieving sustainable growth in the local #marketing and #advertising industry, than Diversity in Marketing.

In life you have to achieve lot to earn your own name. Rafa. Messi. Tiger.
I mean after all who wants to play golf with Eldrick right?

In this week's The Doc and The Guru Podcast we chat with Founder and Creative Adviser at the creative brand consultancy The Whole Idea - Qingqile Mdlulwa. Or as he is more widely known in the advertising industry in Mzansi Wing Wing.

A leading light in the advertising industry for two decades and unquestionably one of Mzansi's #amavulandlela in the 90s, Wing Wing has served as Executive Creative Director with some of the country's leading creative agencies. And as Chair of Loerie Awards from 2005 to 2007.

Join us on The Doc & The Guru podcast this week as Wing Wing talks about building inclusive, empathetic and insightful communication and his plans for rolling out a Marketing Diversity Masterclass in partnership with well-known #marketing and #advertising industry personalities Gillian Rightford & Mosidi Seretlo.

It just might help you make a name for yourself one day.

This podcast is proudly brought to you by Nfinity Media who are incubating innovative businesses in the media industry. For more info on Nfinity Media, visit www.nfinity.co.za.