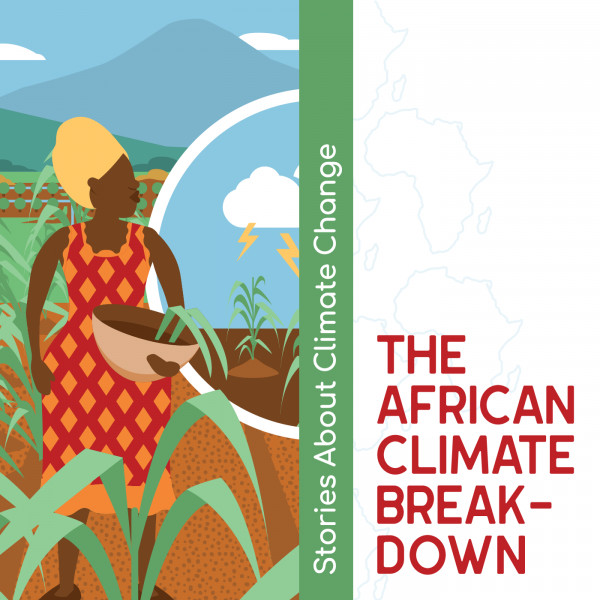 Trailer - The African climate breakdown: Stories about climate
Are you interested in understanding how Africa's climate is changing, what the impacts will be on the continent, and how Africa can better adapt and prepare for climate change? In this podcast series, we will delve into these details through sharing ground-breaking research from the Future Climate for Africa programme.

Future Climate for Africa is funded by the UK Government's Foreign Commonwealth and Development Office (FCDO) and the Natural Environmental Research Council (NERC).