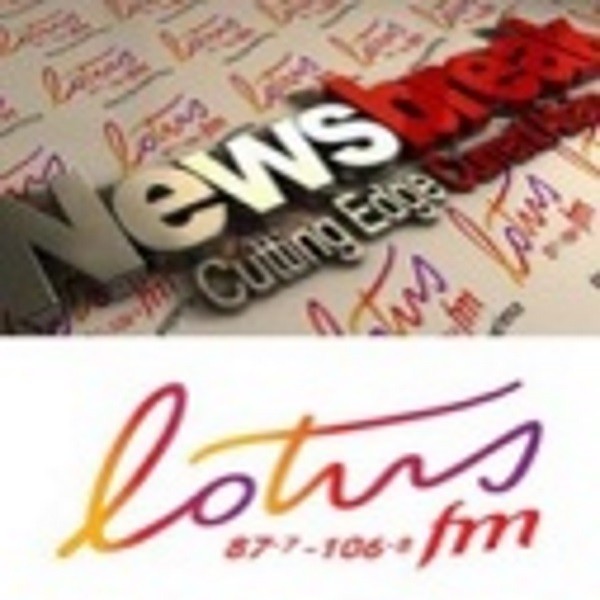 #PODCAST - #NewsbreakTalk discusses exorbitant increase in food prices and investigations by the #CompetitionCommission
By Newsbreak Talk Producer and Presenter, Taresh Harreepershad - The National Consumer Commission (NCC) has launched an investigation into allegations of price gouging relating to garlic and ginger. This follows an outcry by consumers carried in the media including social media platforms regarding alleged excessive prices of both products by various suppliers. The law defines price gouging as an unfair or unreasonable price increase that does not correspond to or is not equivalent to the increase in the cost of providing that good or service.

Consumer and Customer Protection and National Disaster Management Regulations and Directions, issued in terms of Regulation 350 of Government Notice 43116 contains, a list of 22 essential products which a supplier must not charge unfair or unreasonable price. This was done to protect consumers against unconscionable, unfair, unreasonable, unjust or improper commercial practises during the national disaster.

#NewsbreakTalk speaks to Prudence Moilwa, Head of Enforcement and Investigations at the Competition Commissioner and Mervyn Abrahams from the Pietermaritzburg Economic Justice and Dignity Group (PEJDG). The latest research from PEJDG shows that food prices rose by 17% over the course of 2020, spiking much higher than inflation for the year.