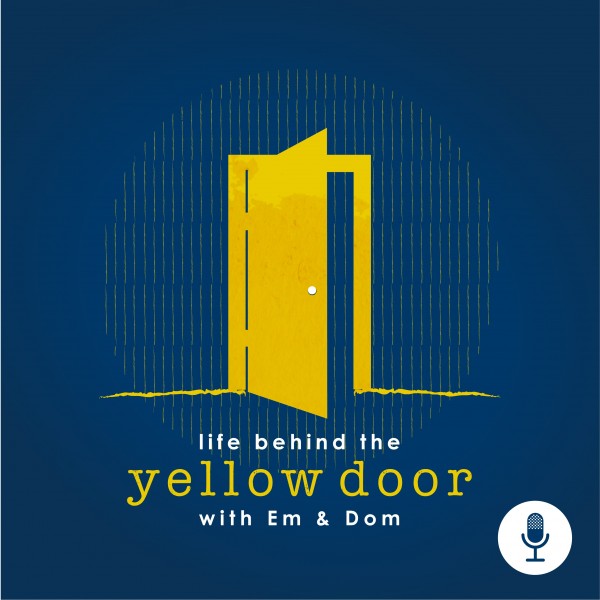 Yellow Door Collective
Life behind the Yellow Door

Yellow Door co-founders Em & Dom started their marketing agency in Cape Town, South Africa almost 5 years ago. They run a new generation agency where what you see is what you get; simple, savvy and resourceful. Cutting through the clutter with a collaborative and dynamic edge, they're all about quality and never compromise on their values. They have big dreams, but focus on the little things – developing a world class team, being agile, curious and taking things one step at a time (or maybe three, depending on the day ;) ). In this podcast they share some of the things they've learnt along the way, what it's like to start a business in a tough economic climate, insights in to the world of marketing, – where it's at and what's next – and they also chat to like-minded people who have inspired their journey as entrepreneurs and creatives.

Produced by The Stellar Effect.