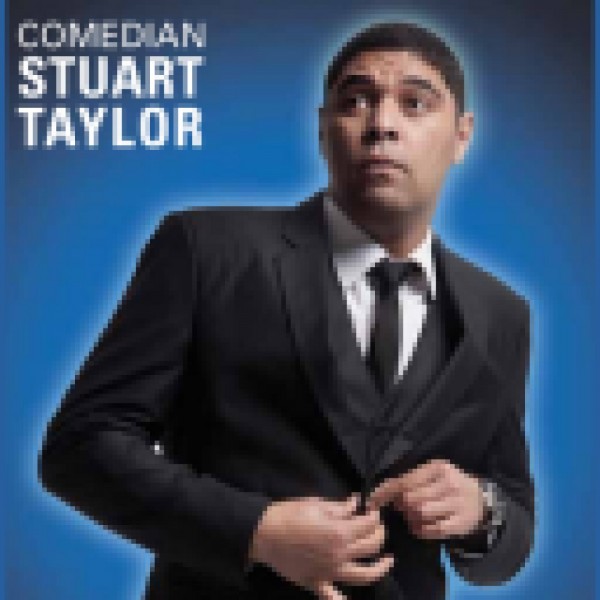 Comedian Stuart Taylor
Stuart Taylor is probably best known to South Africans as the presenter of SABC 3's hit travel show, 'Going Nowhere Slowly'. But when this Stellenbosch University science graduate is not in front of the camera with mud-powdered face and wind-styled hair, Taylor is enchanting local and international audiences with his headline, stand-up comedy and magic shows.

His award-winning formula of a meticulous fusion of comedy and magic earned him recognition as South Africa's Comedy Magic Champion, a title he held for three years. After ditching his microscope and lab coat, Taylor's delightful potion of enigmatic entertainment has mesmerised audiences from theatres to boardrooms across South Africa, performing for many of the country's top companies.