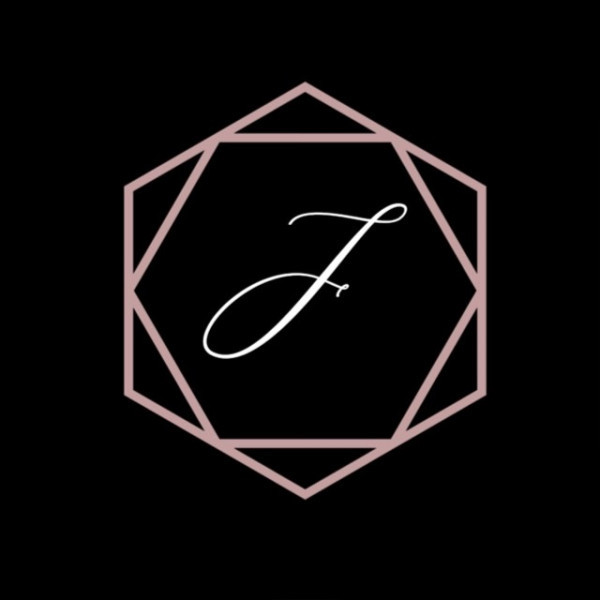 It's A Feminist Thing
So if you've ever wanted a space for feminist thoughts and news from all across Africa then this is the place for you. We get to talk to amazing black women from all over the world and speak on some of those core issues we don't quite get to unpack in most public spaces. Here we speak on what it means to be a super woman, learn about consent, finding pleasure within our own bodies, *wink wink* , get empowered with Donna so we get our finances right, all while discovery amazing African minds.

Don't forget to subscribe, share and like and take this Afro-feminist journey with me.