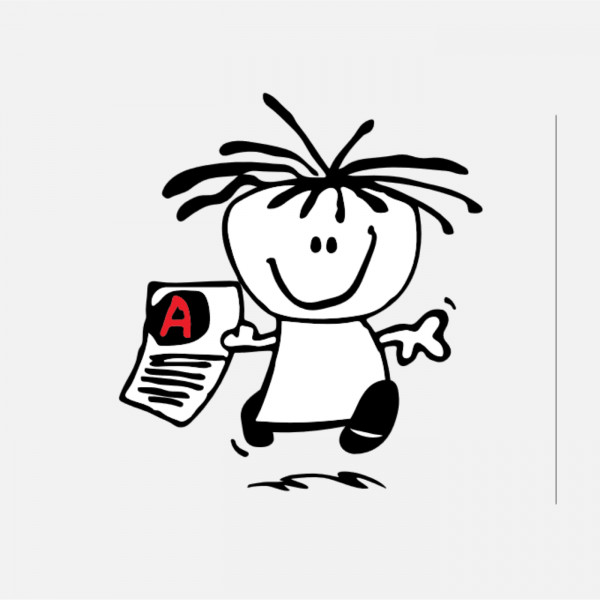 The Answer Series
Since 1975, The Answer Series has been empowering high school learners' exam success with our comprehensive, easy to use study guides.
Written and frequently updated by teachers, examiners and subject specialists, each of The Answer Series study guides includes stimulating exercises and easy-to-understand explanatory notes.

Learners can practice and hone their exam technique using sample exam questions and answers, included in our study guides.

The Answer Series study guides are practical and versatile. They can be used independently by learners, or by teachers in the classroom.

They are designed to allow you to feel fully prepared, whether you've just entered Grade 8 or you're writing your matric exams.