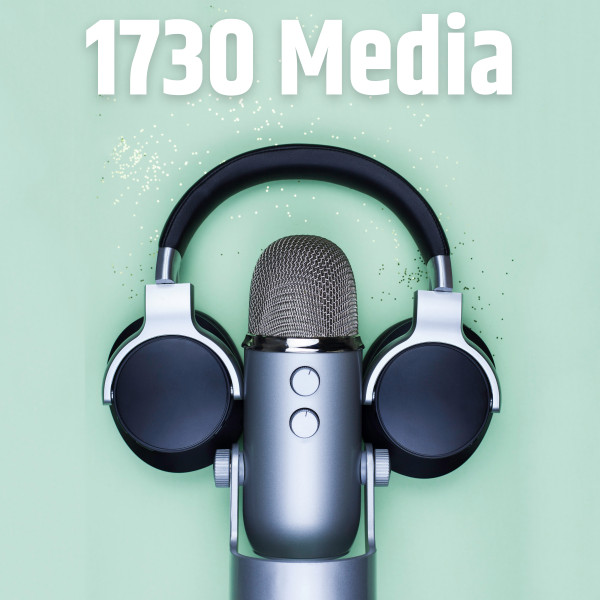 1730 Media
SOUTH AFRICA
1730 Media is a South African Podcast Network.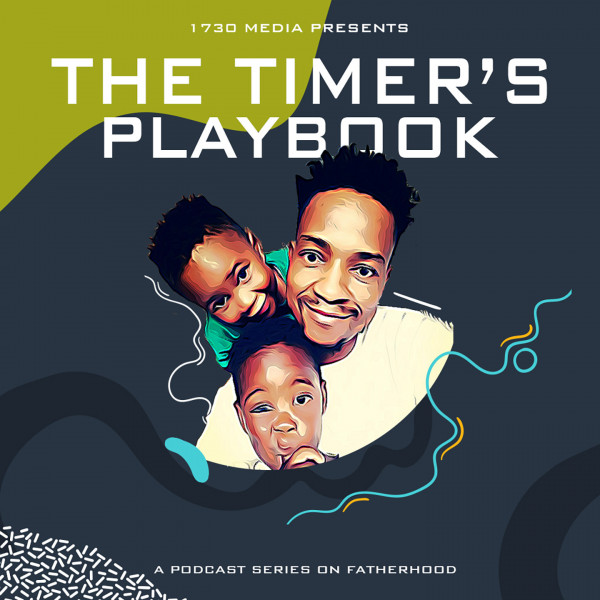 29 EPISODES |
Series
, ±45 min episode total time 22 hour
My covid story: I lost my job due to retrenchment, but after a while I found myself. Now, more than ever, is a good time to start something. I started a podcast, documenting my 'pandemic' experiences. Season Two is focussed on Fatherhood. The podcast provides a platform for fathers from different walks of life to openly engage without fear or judgement. We share knowledge, ideas, habits, and tactics to make us better fathers, husbands, and partners.