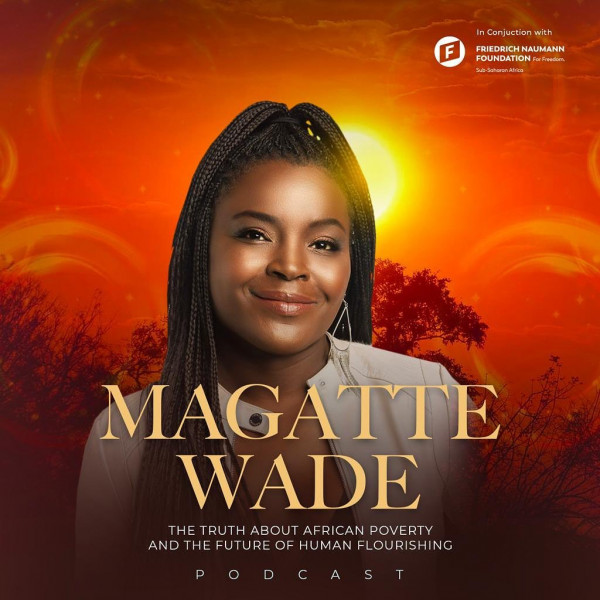 4 EPISODES |
Podcast
, ±1 hr 17 min episode every 11 hours
I am a Cheetah Entrepreneur who believes the Free Markets and economic freedom is the pathway for Africa to leapfrog ahead, with Africans taking the uncontested leading role in the co-creation of 21st century prosperity for all, innovation, culture and technology.

My ideas are grounded in reality and my lived experience. The topic areas I am passionate speaking about are the role of free markets in overcoming poverty and the role of enterprise to tackle social issues and entrepreneurial Education.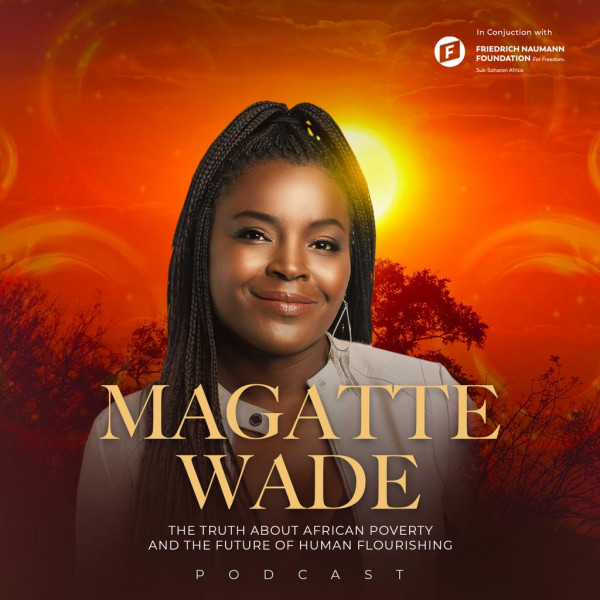 4 EPISODES |
Series
, ±40 min episode total time 2 hr 43 min
US based Senegalese change-maker and entrepreneur Magatte Wade, together with the Friedrich Naumann Foundation for Freedom are thrilled to announce the release of a book and podcast series collaboration based on Magatte Wade's experience's as a young African and being the founder of a $35 million specialty beverage company with nationwide distribution in the United States of America — before she turned 30.

Her perspective turns most of the world's current thinking on poverty and aid on its head. Africa, for example, has in recent decades been the recipient of more than $3 trillion in donated funds, all intended to raise the population out of poverty. That staggering sum has been accompanied by a commensurately massive human effort, with more than 1,000 private organisations now engaged in development work on the continent. Tragically, this effort has provided virtually no positive impact. While every other continent has in recent years seen a dramatic decline in extreme poverty, Africa lags far behind.

The reason for continued African poverty, Wade says, is in threefold: government over-regulation, widespread corruption, and Western charitable efforts that ensnare the population in programmes that are counterproductive.

In the book and podcast series that are titled "The Heart of the Cheetah", Magatte campaigns for open markets as the tried and tested solution to fostering Africa's economic growth and subsequently, reducing poverty levels. The book is broken down into six chapters, whilst the podcast has four episodes.
2 channels