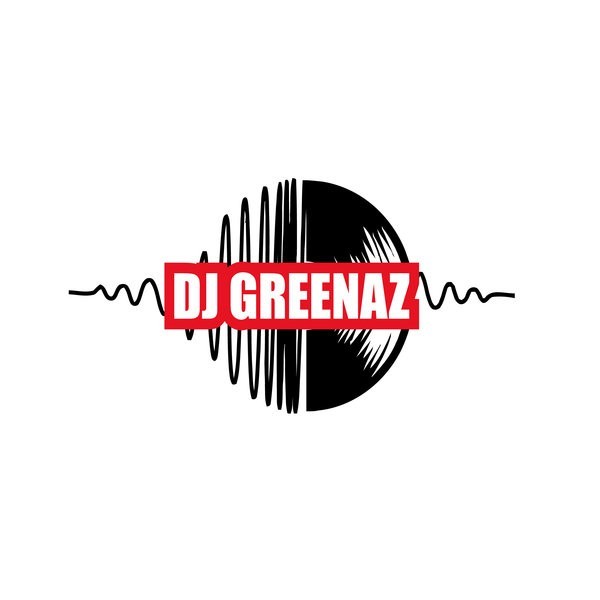 DJ Greenaz
© DJ Greenaz Recorded sets, podcasts, shows and guest mixes provided by DJ Greenaz.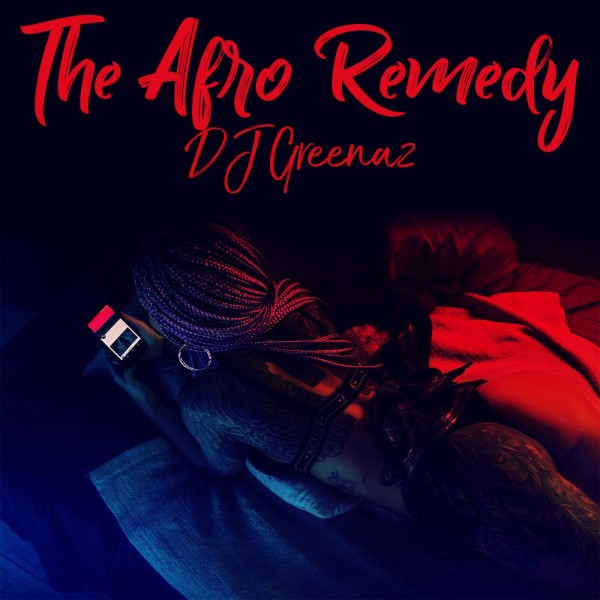 21 EPISODES |
Podcast
, ±54 min episode every 1 week
The Afro Remedy presented by DJ Greenaz is a weekly podcast/mixshow which aims break new artists from all over Africa, fusing many urban genres from across the continent. Also bridging the gap between the old-school and new-school. Content includes lots of eclectic mixes, interviews and guest appearances. All content not owned by DJ Greenaz is credited to its respective writers and publishers, promotional use only.