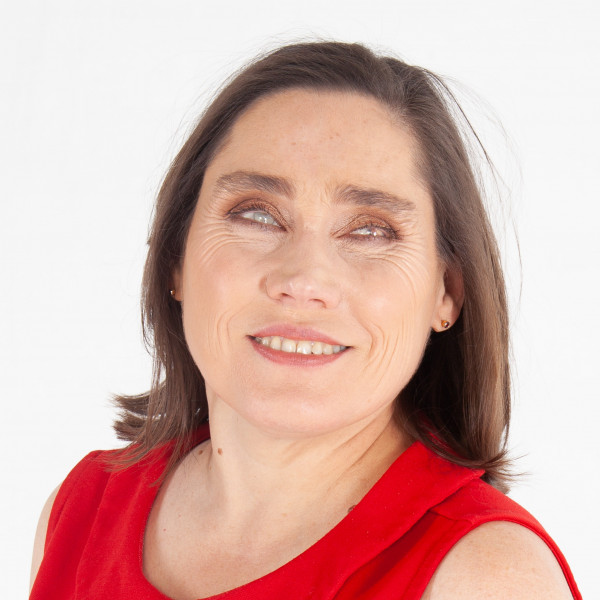 A Different Way of Seeing
Conversations on opportunities, challenges and lived experiences to foster understanding between disabled and non-disabled communities. Insights into the tools and techniques used by people with disabilities navigating the worlds of work, education, travel, sport, the arts and leisure.

Because while we may be disabled we will never be disempowered.