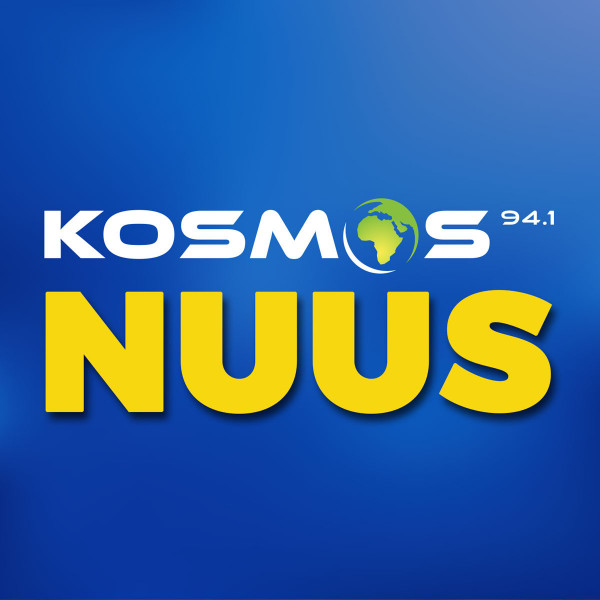 5960 EPISODES |
KOSMOS 94.1
|
Podcast
, ±1 min episode every 1 hours
Kry die nuus soos dit breek.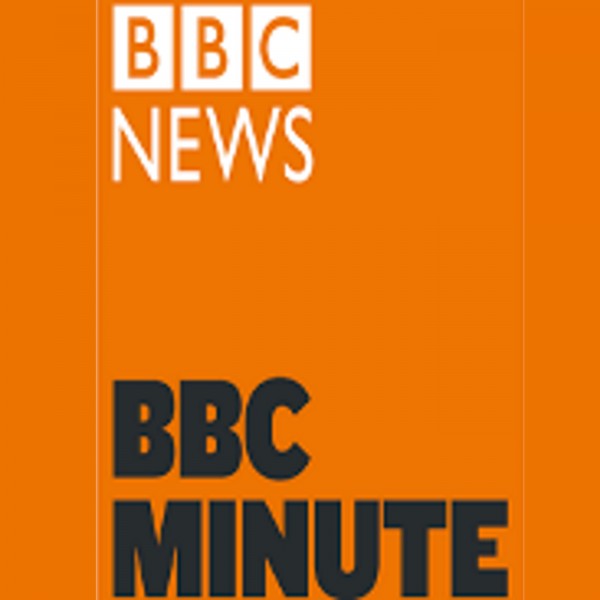 One minute of the world's most shareable news - updated every half an hour, 24/7.
The Wood File Commentary - Murray Wood
The Mills Minute with Sarah Mills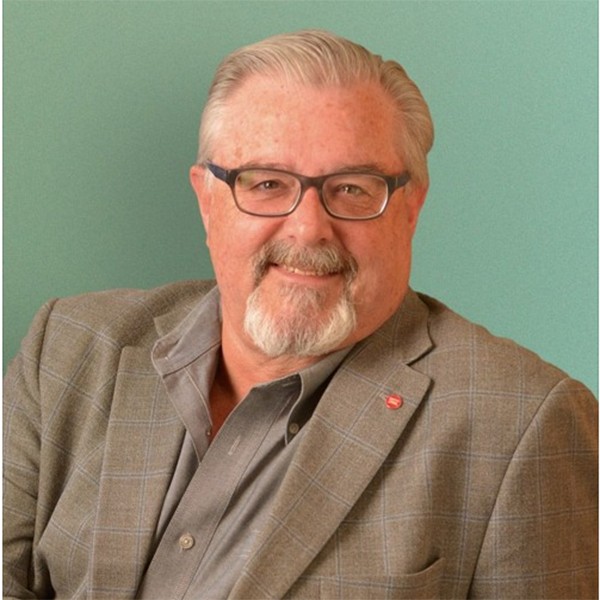 Paul Martin Business Commentary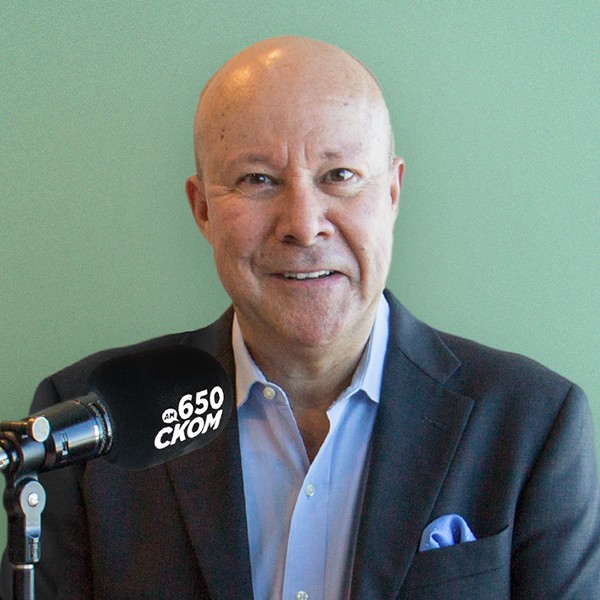 John Gormley Commentary - 60 Seconds with John Gormley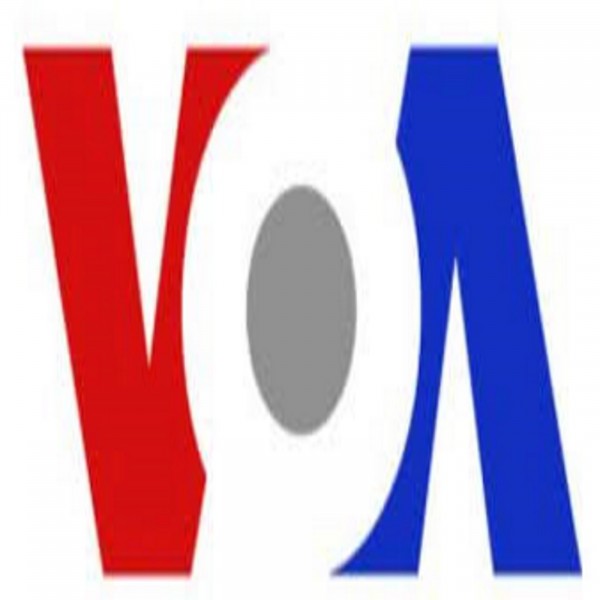 Give us 5 minutes, and we'll give you the world. Around the clock, the Voice of America keeps you in touch with the latest news. We bring you reports from our correspondents and interviews with newsmakers from across the world.

Tune in at the top of every hour, every day of the week, for the 5-minute VOA Newscast. VOA -- your trusted source for news and information.

Broadcast Schedule
At the top of the hour - 24 hours a day
The Green Zone with Jamie & Wheels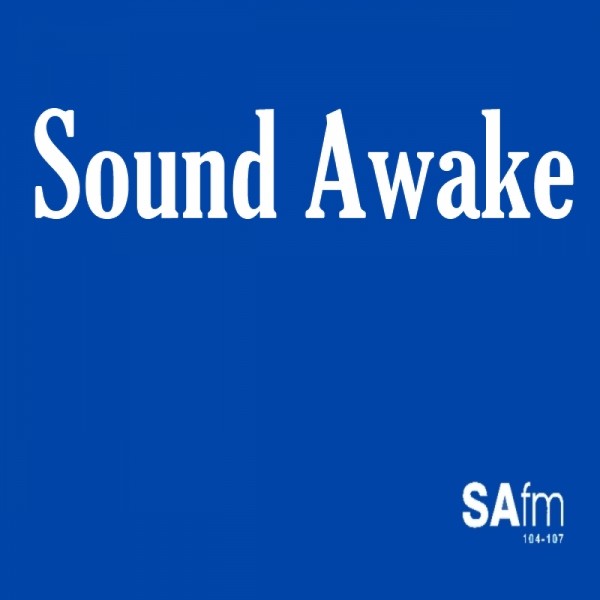 355 EPISODES |
SAFM
|
Podcast
, ±16 min episode every 2 days
Essential information and interesting every day subjects interspersed with Music and the occasional phone in.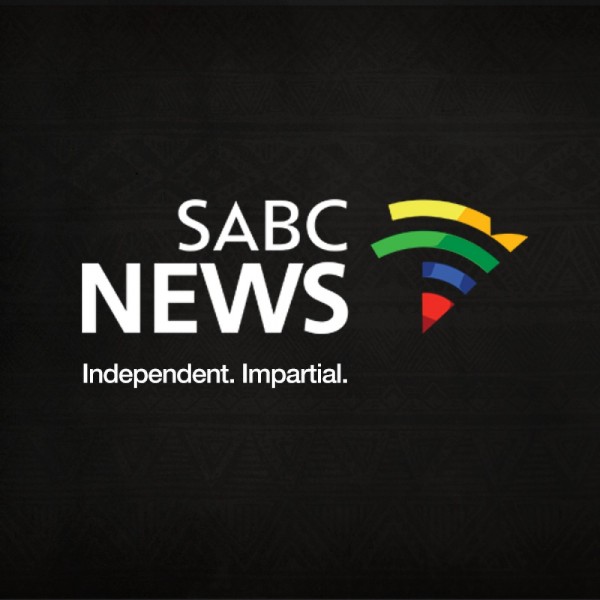 Selected news and current affairs clips from SABC radio and digital journalists, used on the SABC News website (www.sabcnews.com).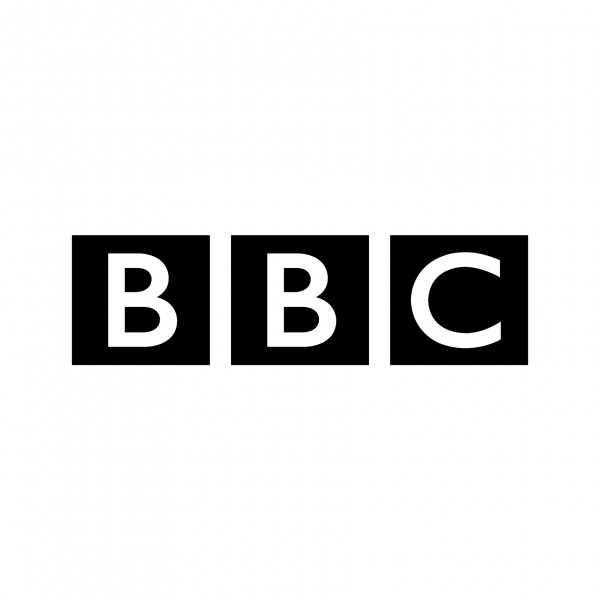 51 EPISODES |
BBC
|
Podcast
, ±28 min episode every day
The best stories, interviews and on the spot reporting from around the world including highlights from News hour, The World Today and World Briefing. Up to 30 minutes compiled twice a day from the 24 hour News coverage from the BBC World Service.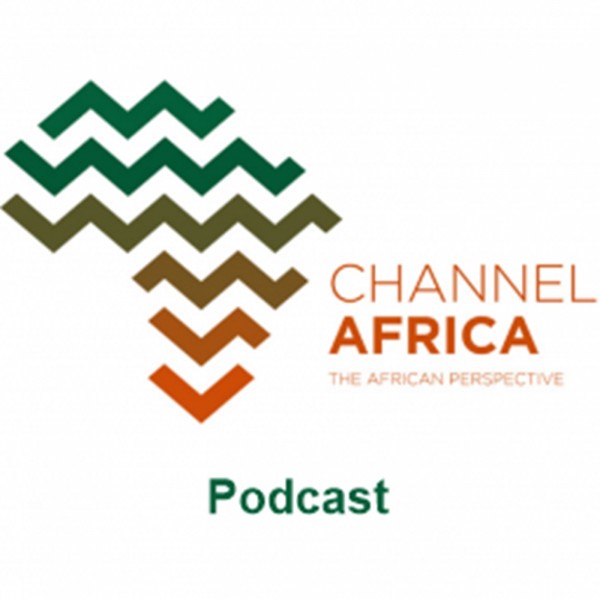 2453 EPISODES |
CHANNEL AFRICA
|
Podcast
, ±4 min episode every 17 hours
Podcast featuring interviews, reports, analysis and statements.