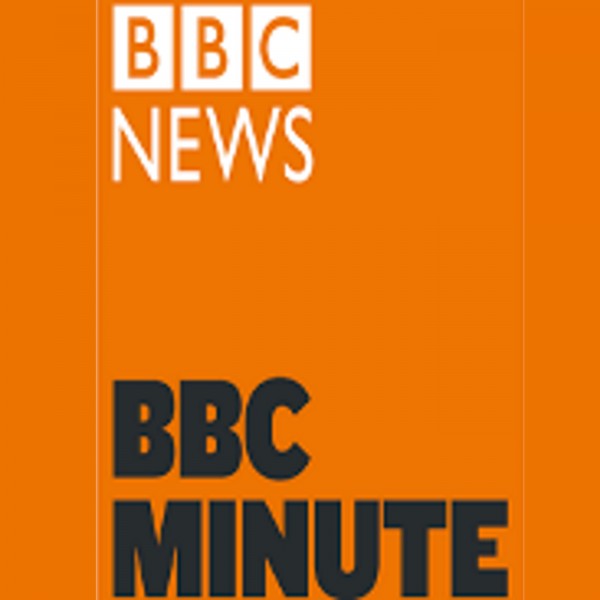 One minute of the world's most shareable news - updated every half an hour, 24/7.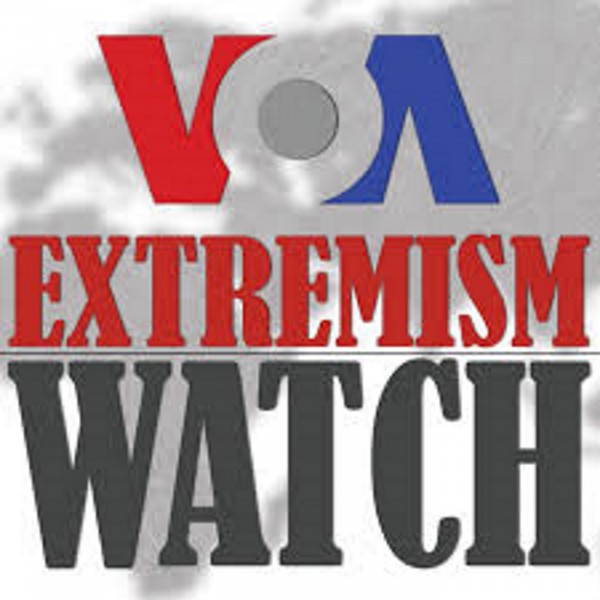 VOA's Extremism Watch desk monitors news related to extremism around the world.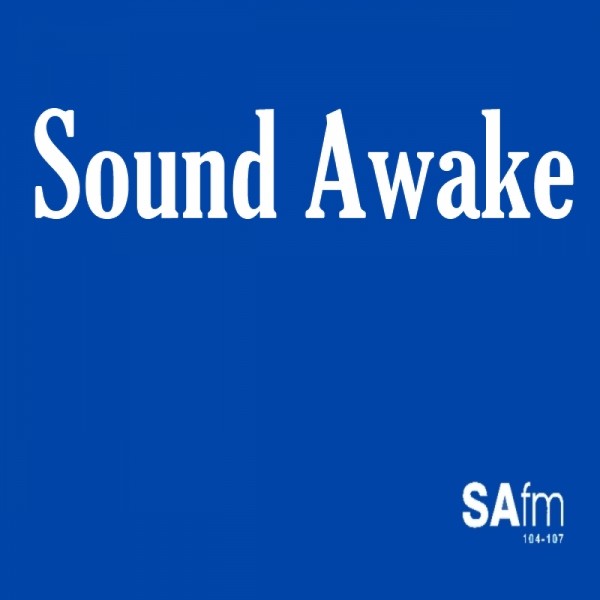 362 EPISODES |
SAFM
|
Podcast
, ±16 min episode every 2 days
Essential information and interesting every day subjects interspersed with Music and the occasional phone in.
The Green Zone with Jamie & Wheels
The Wood File Commentary - Murray Wood
The Mills Minute with Sarah Mills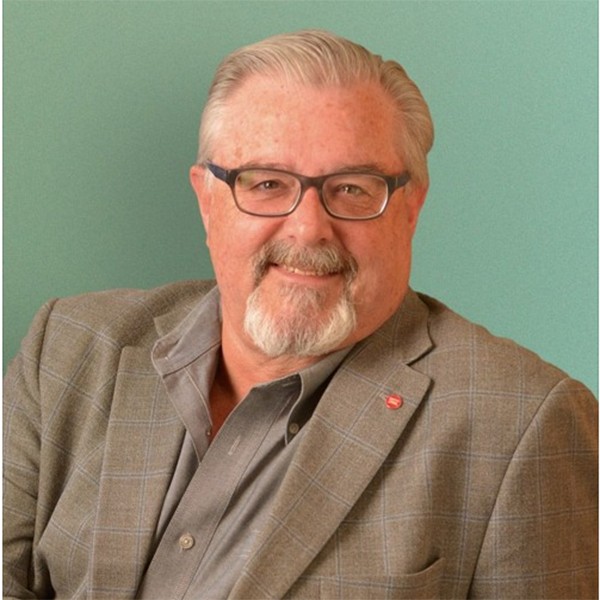 Paul Martin Business Commentary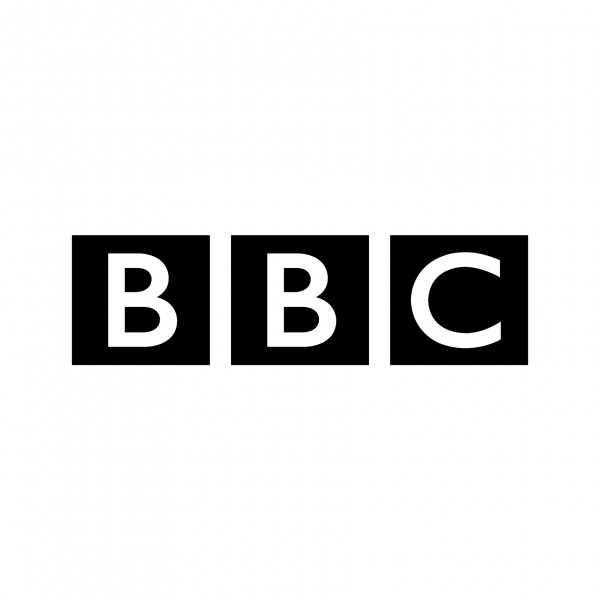 50 EPISODES |
BBC
|
Podcast
, ±28 min episode every 23 hours
The best stories, interviews and on the spot reporting from around the world including highlights from News hour, The World Today and World Briefing. Up to 30 minutes compiled twice a day from the 24 hour News coverage from the BBC World Service.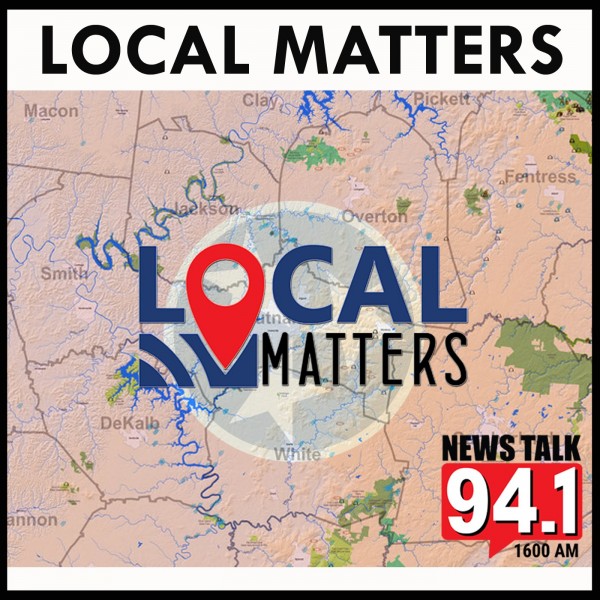 Local Matters —
Lewis Matheney, Dr. Bob Bell, Tiffany Anton, Hannah Davis, Dwight Henry & Pastor Ron Allen
Education, Sports, Faith & Everything In Between

Originating from News Talk 94.1 the show deals with community issues and interests that affect listeners closer to home. With topics from major events across the nation and how they impact our area to interesting people and figures from across the Upper Cumberland. Local Matters is where local, matters.

Covering the issues that matter to you. Every weekday.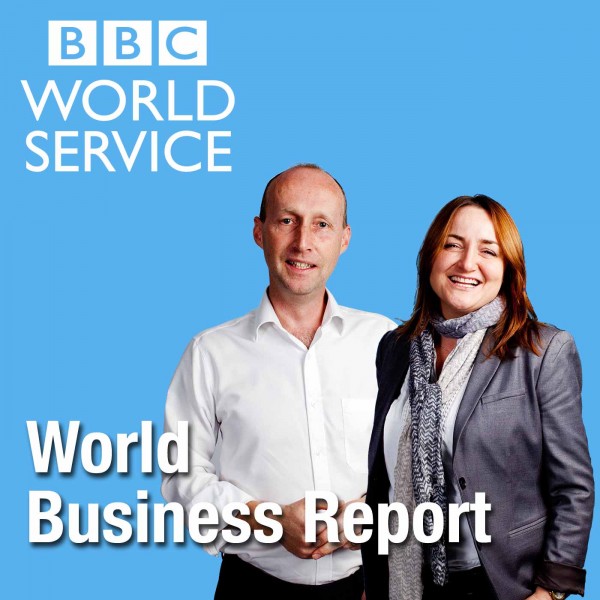 38 EPISODES |
BBC
|
Podcast
, ±19 min episode every day
Analysis of the big global business and economic issues, as they affect consumers and investors. Broadcast on weekdays.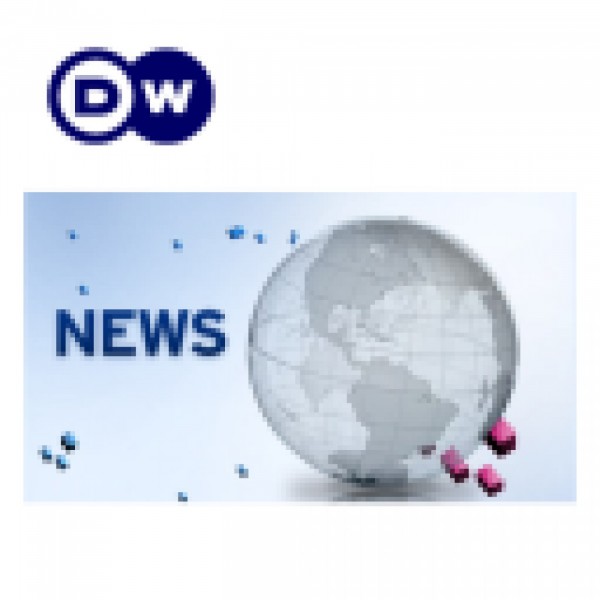 Up-to-the-minute news from around the world.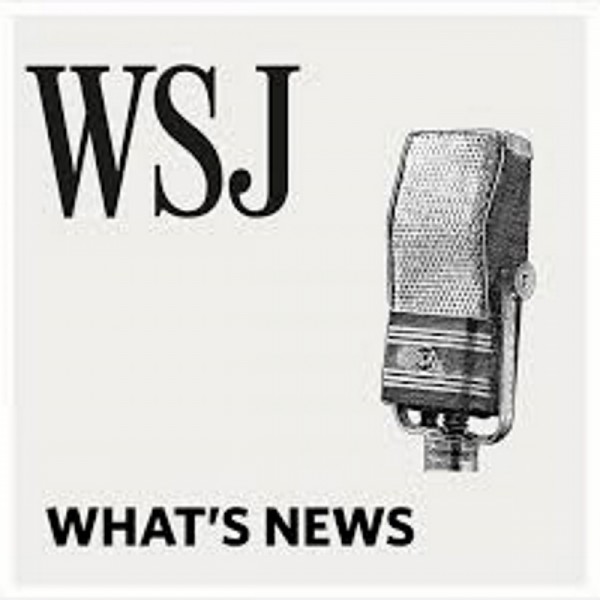 Stay on top of the latest headlines from the Wall Street Journal Online.