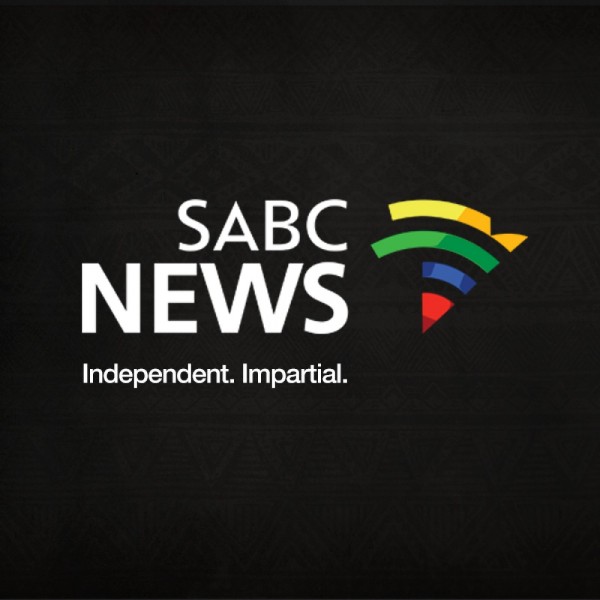 Hourly updates of the latest national and international news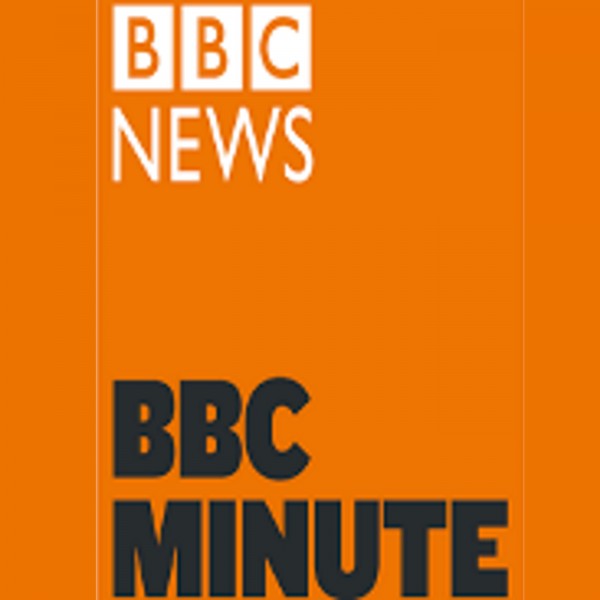 One minute of the world's most shareable news - updated every half an hour, 24/7.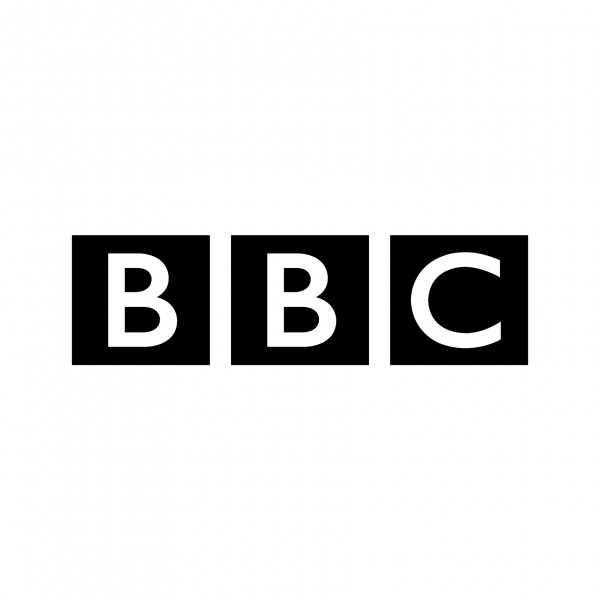 170 EPISODES |
BBC
|
Podcast
, ±32 min episode every 2 days
An indepth look at stories and issues from around the world. This podcast offers you the chance to access landmark series from our archive.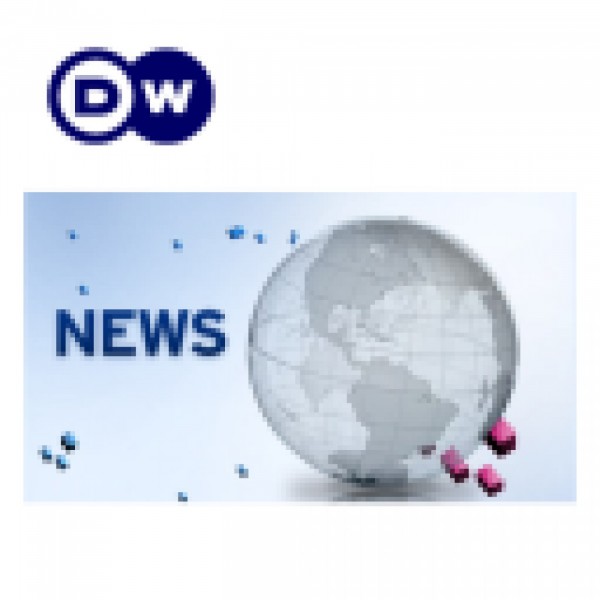 Up-to-the-minute news from around the world.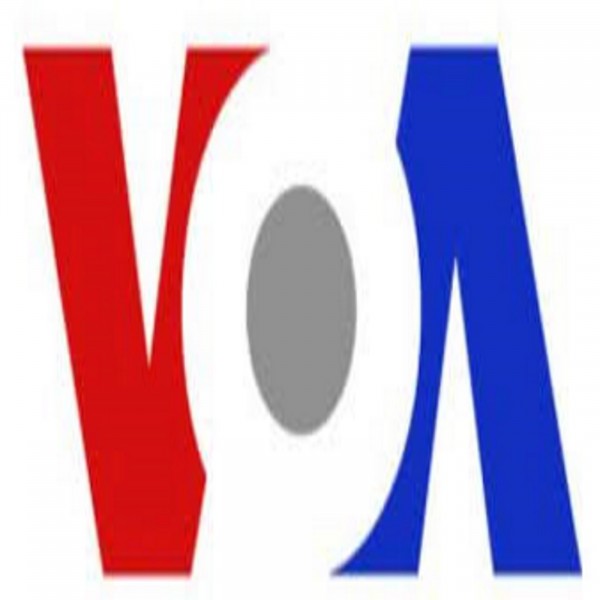 Give us 5 minutes, and we'll give you the world. Around the clock, the Voice of America keeps you in touch with the latest news. We bring you reports from our correspondents and interviews with newsmakers from across the world.

Tune in at the top of every hour, every day of the week, for the 5-minute VOA Newscast. VOA -- your trusted source for news and information.

Broadcast Schedule
At the top of the hour - 24 hours a day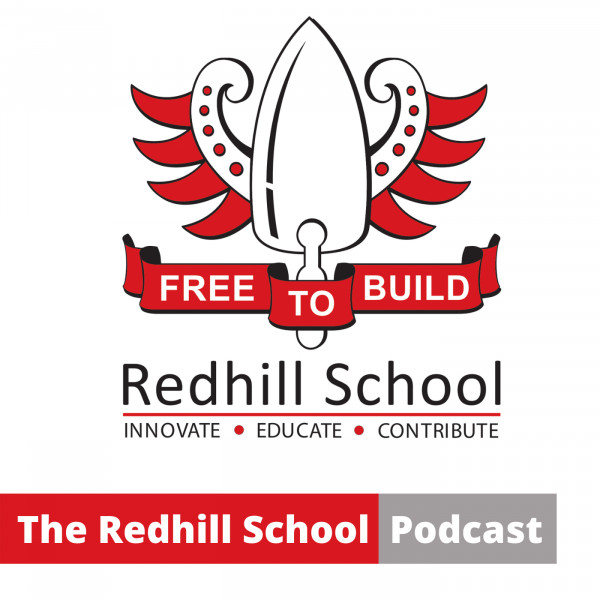 6 EPISODES |
REDRADIO
|
Podcast
, ±33 min episode every 1 week, 5 days
Redhill School has enjoyed tremendous success as a beacon of academic, cultural and sporting excellence. This success has not materialised by accident. It has been through hard work, dedication and the partnerships that have flourished among the staff, parents and the most important stakeholders in the equation - the students.

The Redhill Podcast is yet another way that we keep in touch and in tune with our community of Redhillians!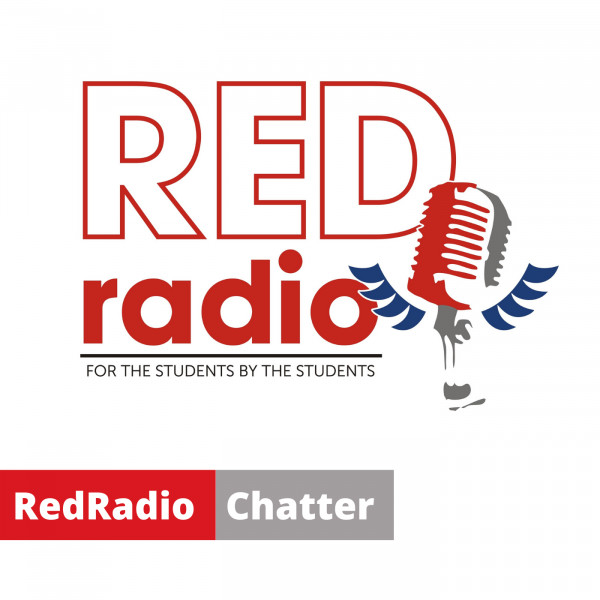 2 EPISODES |
REDRADIO
|
Podcast
, ±2 min episode every 1 week, 4 days
Catch the best light hearted and funny moments from the RedRadio experience.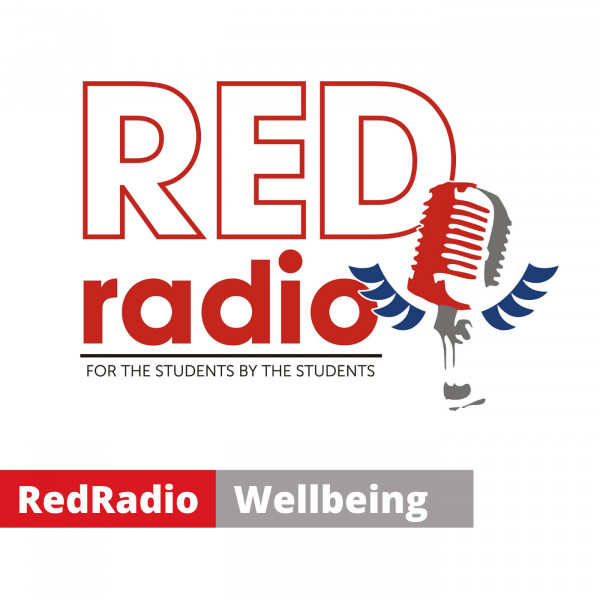 6 EPISODES |
REDRADIO
|
Podcast
, ±17 min episode every 2 days
No matter the political, economic or social climate we live in, your well being is always a priority. In this podcast you will find episodes that focus on looking after your well being and happiness.
Resident DJ, DJ Pyr0, makes it clear that he is arpund for a good party. These mixes are literal fire!
384 EPISODES |
KAYA FM
|
Podcast
, ±10 min episode every day
Saturdays with Jenny is about everything under the sun that Afropolitans are interested in. Battles, booze, bhabhalaza or boerewors, the show does it all. The show is all about lifestyle, South African style.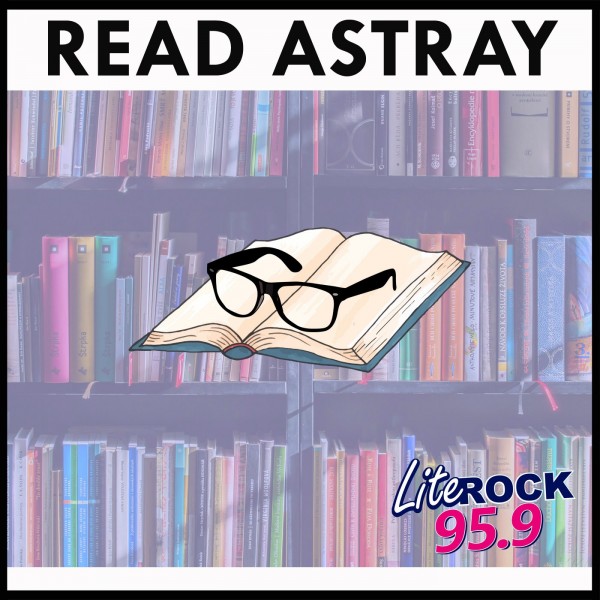 25 EPISODES |
NEWS TALK 94.1
|
Podcast
, ±10 min episode every 1 week, 6 days
Books are a great way to entertain and expand your mind with stories of adventure, love and events that have helped shape our nation. In the podcast Read Astray, host Laura Young will review best sellers from works of both fiction and non-fiction, young adult and more.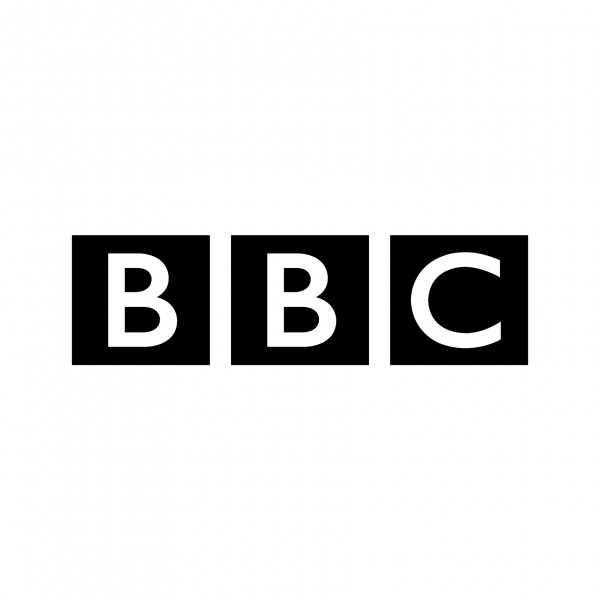 28 EPISODES |
BBC
|
Podcast
, ±47 min episode every day
Woman's Hour brings you the big celebrity names and leading women in the news, with subjects ranging widely from politics to health, law, education, arts, parenting, relationships, work, fiction, food and fashion. Presented by Jenni Murray and Jane Garvey. Find out more at www.bbc.co.uk/radio4/womanshour