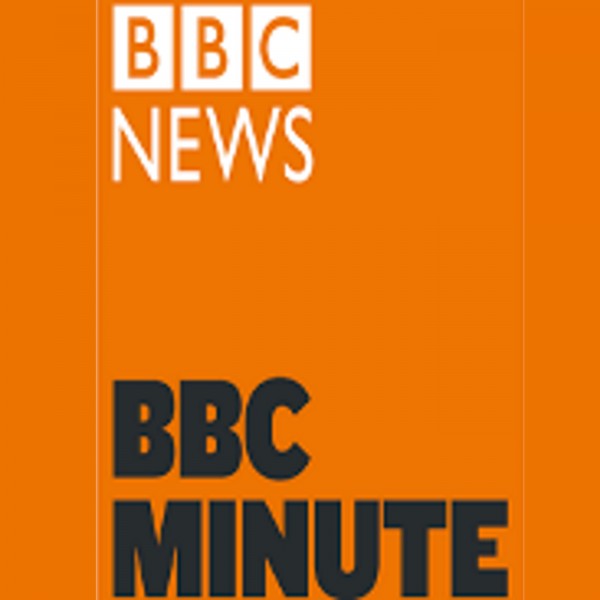 One minute of the world's most shareable news - updated every half an hour, 24/7.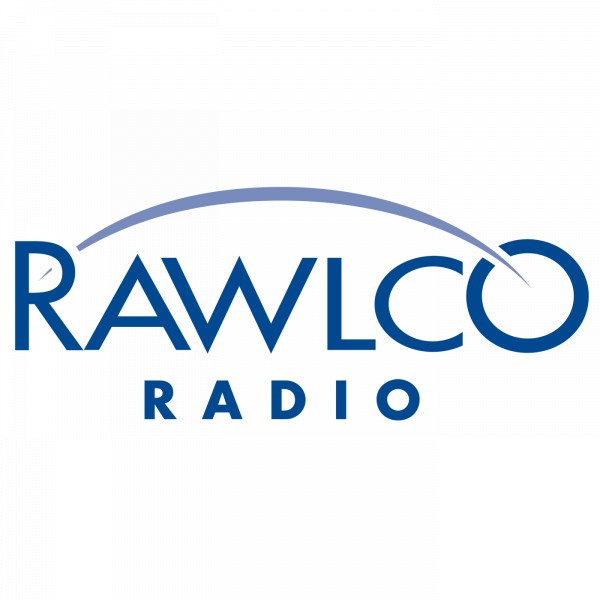 650 CKOM and 980 CJME News and Special Programming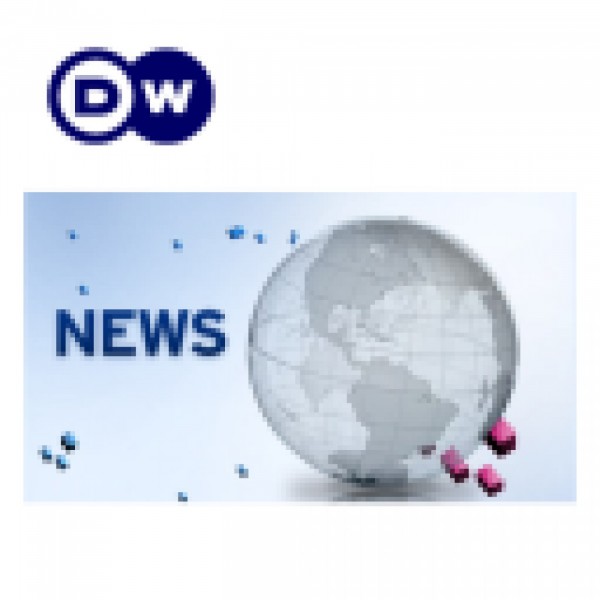 Up-to-the-minute news from around the world.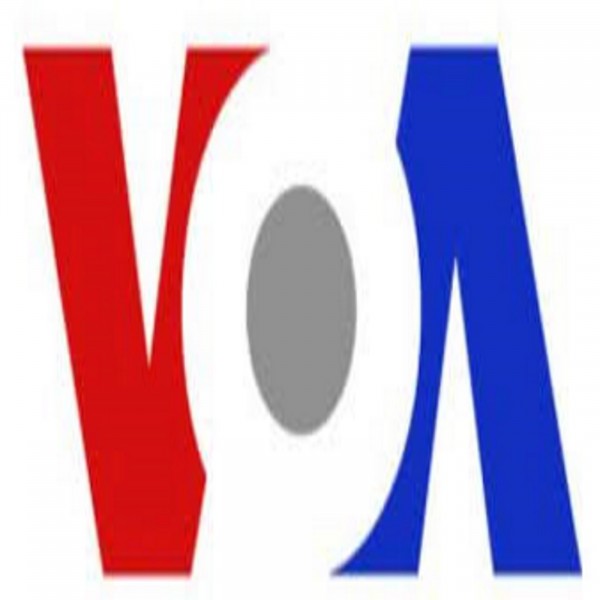 Give us 5 minutes, and we'll give you the world. Around the clock, the Voice of America keeps you in touch with the latest news. We bring you reports from our correspondents and interviews with newsmakers from across the world.

Tune in at the top of every hour, every day of the week, for the 5-minute VOA Newscast. VOA -- your trusted source for news and information.

Broadcast Schedule
At the top of the hour - 24 hours a day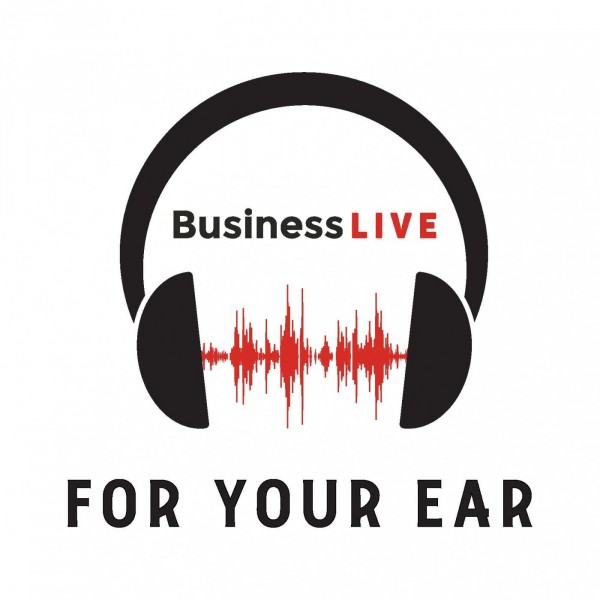 8885 EPISODES |
MULTIMEDIALIVE
|
Podcast
, ±3 min episode every 1 hours
Listen to the latest BusinessLIVE articles from the news desk of Business Day, Financial Mail and the Business Times.

This audio is produced directly from the text article.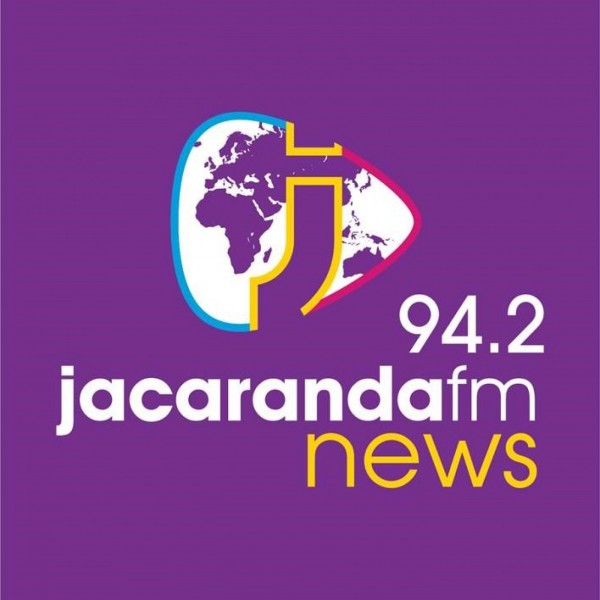 7257 EPISODES |
JACARANDA FM
|
Podcast
, ±1 min episode every 8 hours
Hear the latest news interviews and soundbytes from the Jacaranda FM News team. The Jacaranda FM News covers local and international news of the day, providing the latest developments online and on-air. © Jacaranda FM.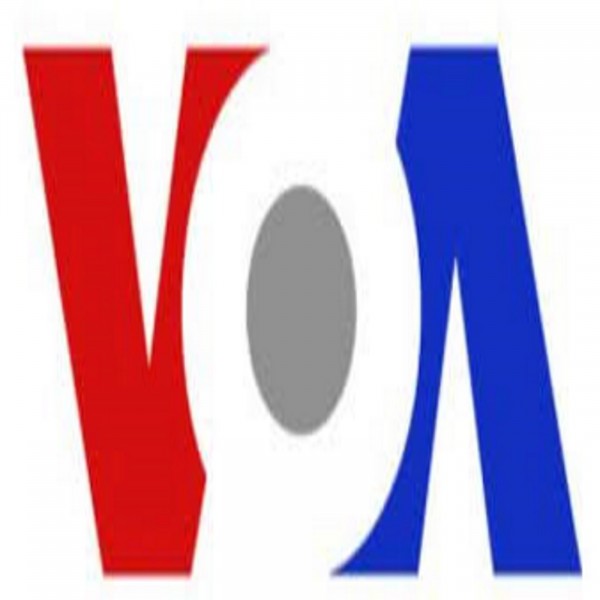 News about health, fitness, medicine and the latest discoveries.
David Kirton was born and raised in Saskatchewan, with deep roots on the prairie and an equally deep commitment to tell the stories of Saskatchewan people.

When's he's not walking Phil the News Hound, or practicing archery, David is volunteering in various community organizations.

He's passionate about Reconciliation and helping create understanding about the Indigenous community, its issues and successes.

David is the proud grandfather of three, a news junkie, and a Netflix fan.

Each afternoon from 1-3, David breaks down the big stories of the day, along with the latest on everything from pop culture to cooking! And a bit of the lighter side as well.
2529 EPISODES |
OFM
|
Podcast
, ±4 min episode every 16 hours
The Agri Hour with Gerben van Niekerk is OFM's flagship agriculture programme. Tune in, weekdays 5 - 6am.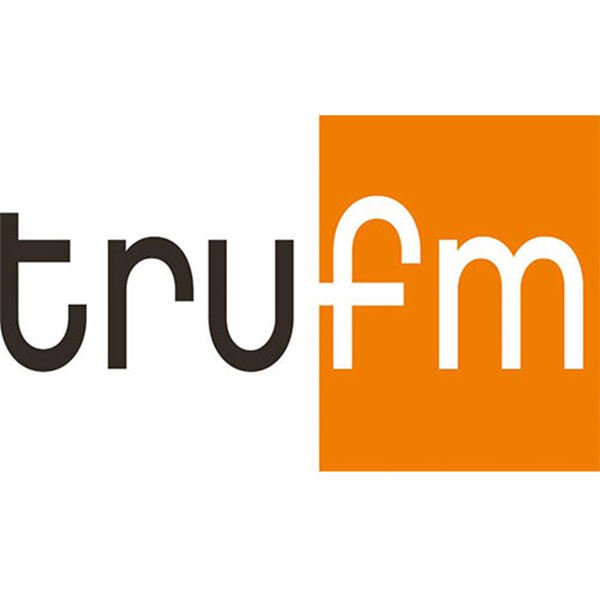 616 EPISODES |
TRUFM
|
Podcast
, ±8 min episode every 2 days
trufmwas launched in 2008.The focus of the station is to groom the young people of the Eastern Cape and to be a platform for self-expression.The station broadcasts in English (40%) and IsiXhosa(60%)to theyouth of the Eastern Cape.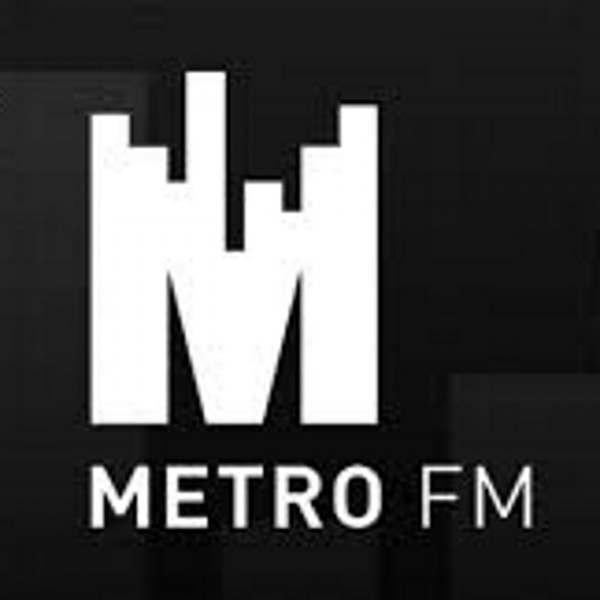 832 EPISODES |
METRO FM
|
Podcast
, ±23 min episode every day
Number one leading talk and entrepreneurship show in South Africa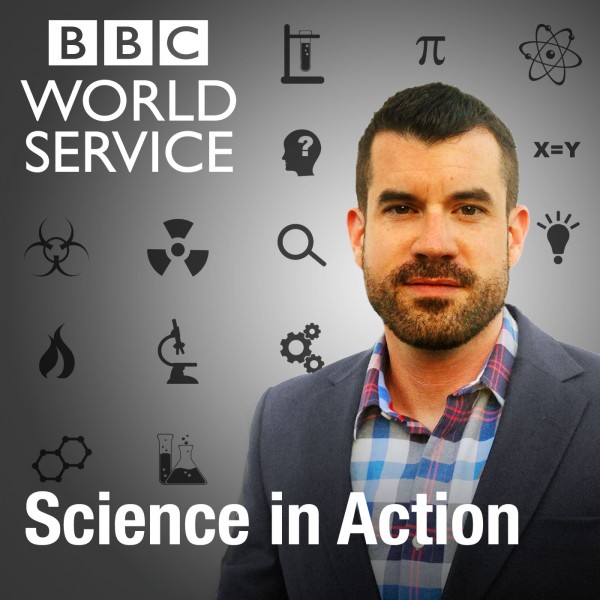 3 EPISODES |
BBC
|
Podcast
, ±38 min episode every 1 week
New developments in science and science news from around the world, weekly from BBC World Service.