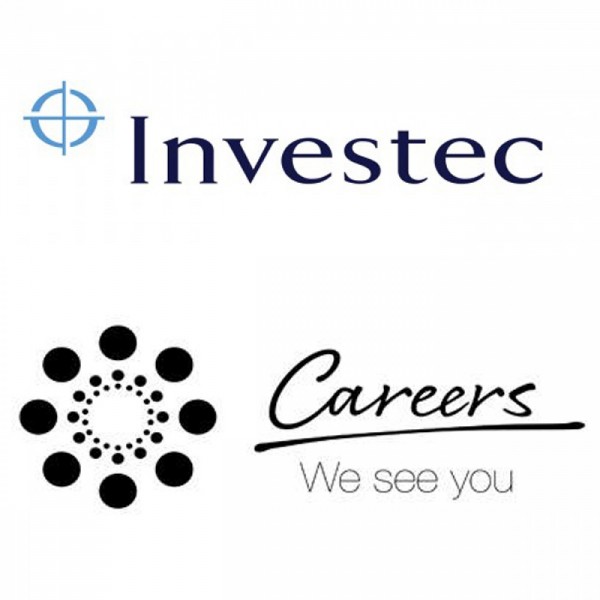 Careers
INVESTEC
|
Podcast
, ±13 min episodes every 31 weeks, 4 days |
Investec's careers and recruitment processes
Subscribe to this channel
You can subscribe to new audio episodes published on this channel. You can follow updates using the channel's RSS feed, or via other audio platforms you may already be using.

You can use any RSS feed reader to follow updates, even your browser. We recommend using an application dedicated to listening podcasts for the best experience. iOS users can look at
Overcast
or
Castro
. Pocket Casts is also very popular and has both
iOS
and
Android
versions. Add the above link to the application to follow this podcast channel.

This channel is available on Spotify. Follow the link above to view episodes on Spotify.
---

Sign up for a free iono.fm user account to start building your playlist of podcast channels. You'll be able to build a personalised RSS feed you can follow or listen with our web player.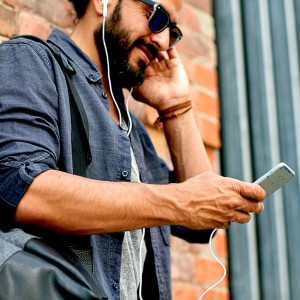 The South African Institute of Chartered Accountants "Top-35-Under-35" finalists for 2018 are living proof that there's no limit to the scope that a CA(SA) can open up for you. Investec was founded by CA's, and as such are passionate about young CA's who are doing extraordinary things. Join Investec's, Thubelihle Ngcobo, for a lively conversation with 8 of the brightest young CA minds out there right now.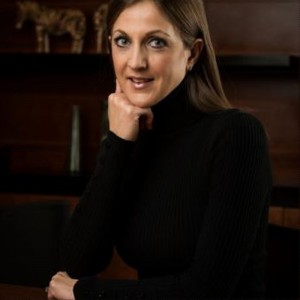 Investec's global head of Careers, Nicola Tager, explains why Investec has been voted one of the top three employers in SA for three consecutive years and how her team recruits, smartly.
2 episodes