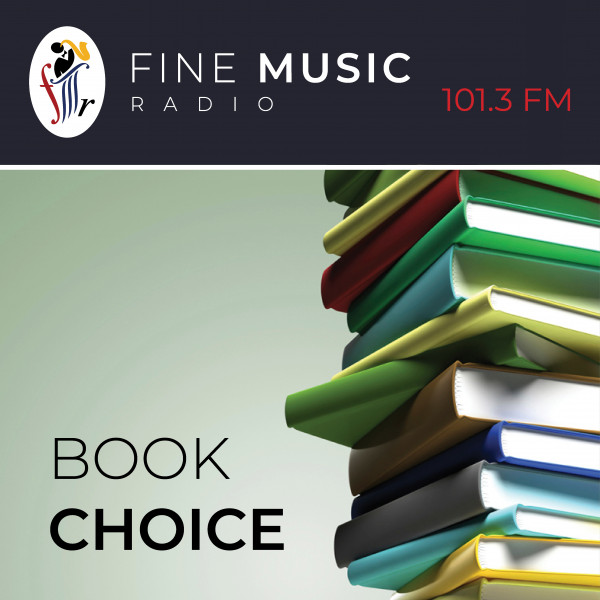 Book Choice
Book Choice is broadcast every alternating Tuesday of each month presented by Paige Nick.

While you're munching your lunch or driving the myriad motorways, you'll hear all that's best in books. Cape Town's top book reviewers will entertain and inform you as they cheerfully chat about the newest and nicest fiction and non-fiction on current book shelves.

You love author interviews? Well, we line up those for your pleasure and leisure too.
You want an easy-peasy competition each month with good prizes? All there, prettily planned for your lovely listening.

Do join us for your delectation… for your entertainment… for your information.