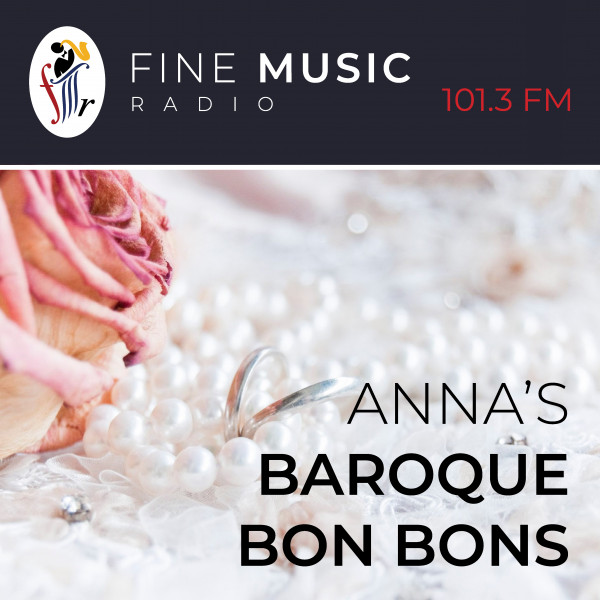 Anna's Baroque Bon Bons
Anna's Baroque Bon Bons delves into the tales of the musicians, patrons, composers and instruments of the Baroque period. From the esteemed Handel having his life saved by his jacket button while duelling to the latest discoveries of Baroque scores in dusty attics. Each weekly Bon Bon is accompanied by a piece of Baroque music which ties in with the story.

Anna is a music teacher and freelance lecturer. She plays the harpsichord and has a fascination for all that is Baroque.