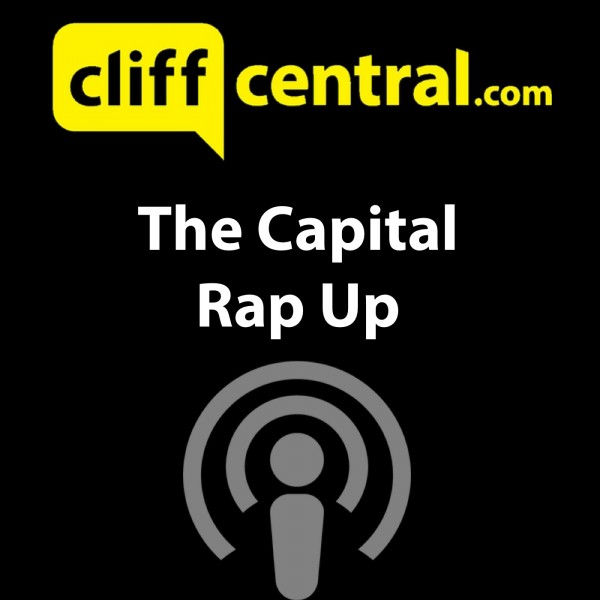 Capital Rap Up
The Capital Rap Up is a raw and uncensored hip-hop show, spearheaded by the self-proclaimed "Most Epic Man in South Africa", DJ Capital.

DJ Capital engages with the controversies and current affairs of the hip-hop fraternity, both locally and abroad. Guests will come in, leave their inhibitions at the door and express their frustrations and grievances with DJ Capital and the hip-hop world at large.

DJ Capital is a club DJ & musician who has shared stages with some of the world's greatest acts including the likes of Usher, DeadMau5, Wiz Khalifa, to name a few.