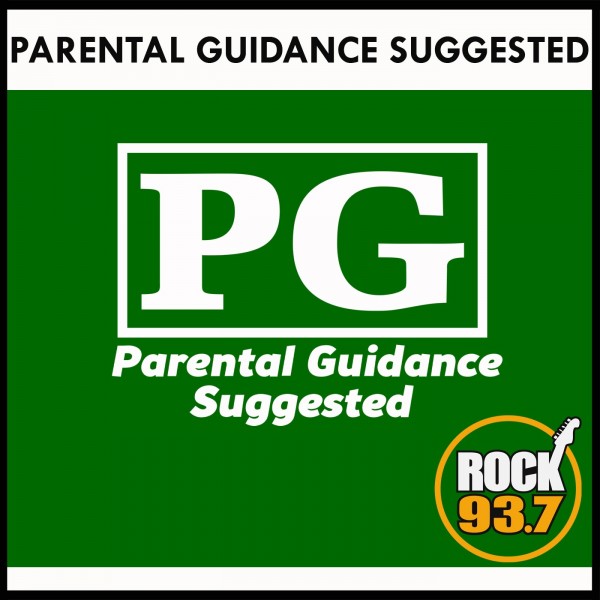 Parental Guidance Suggested
Adam Cravens and Jane Ellen watch more movies each month than most people do in a year.

They even put movie release dates in their personal Google calendars so these film nerds are the experts you want to hear from when it's time to decide if a movie is worth your time and money. Parental Guidance Suggested reviews new movies in theatres with a no spoilers promise.