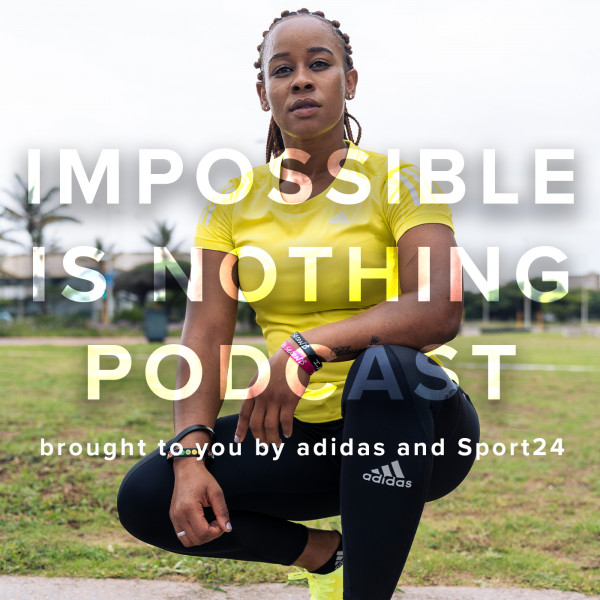 BrandStudio24 | Impossible is nothing podcast series
Welcome to the impossible is nothing Podcast brought to you by Sport24 in partnership with adidas. Host Neil Grieg chats to two dynamic sports personalities in this two part series about their athletic journey and what keeps them motivated.

"Impossible is Nothing" campaign from adidas encourages the world with possibilities where others only see the impossible. adidas believes that through sports we have the power to change lives, by striving to expand the limits of human possibilities to include and unite all people in sports and to create a more sustainable world.