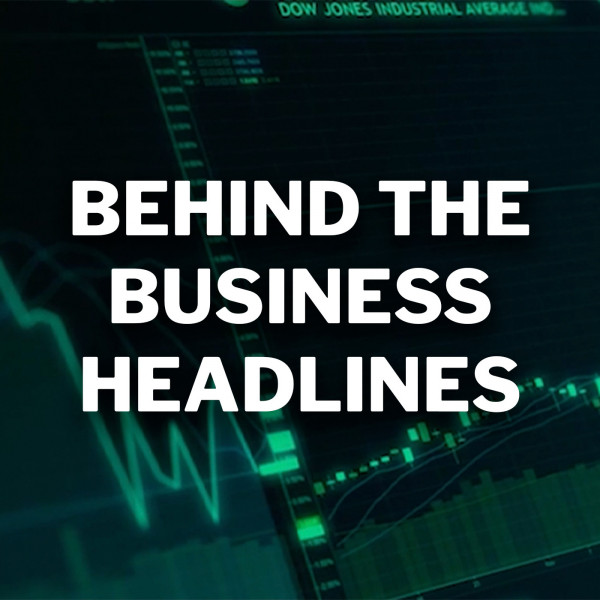 BrandStudio24 | Behind The Business Headlines
Managing a business and making the right decisions is more complex, challenging and daunting than it's ever been. Businesses have less time but more concerns and tasks and need more help, advice and expertise than ever before. We go behind the headlines to better understand how businesses can navigate this 'new normal'.

Together with Nedbank's team of specialists, we will explore how this extraordinary period has shaped the way companies operate, from remote working to accelerated digital migration and alternative revenue streams.