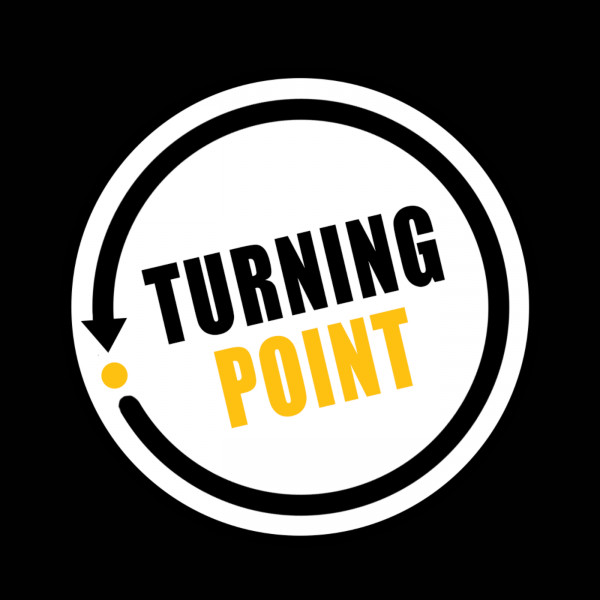 Turning Point
A podcast about stories of tribulation and triumph.
Hosted by Doreen Molefe.
2 Episodes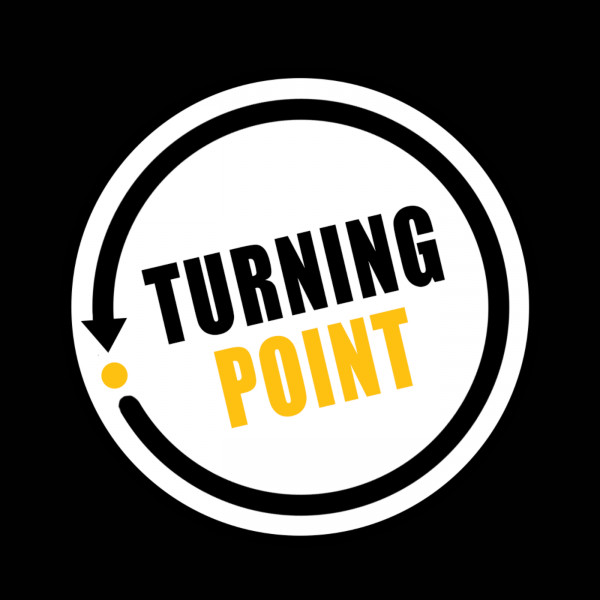 Lerato Manaka is helping ex-offenders, like herself, turn their lives around. In this episode of Turning Point with Doreen Molefe, Papa Penny's former manager tells how she was inspired to create opportunities for those like her when doors keep closing in her face after her release from prison.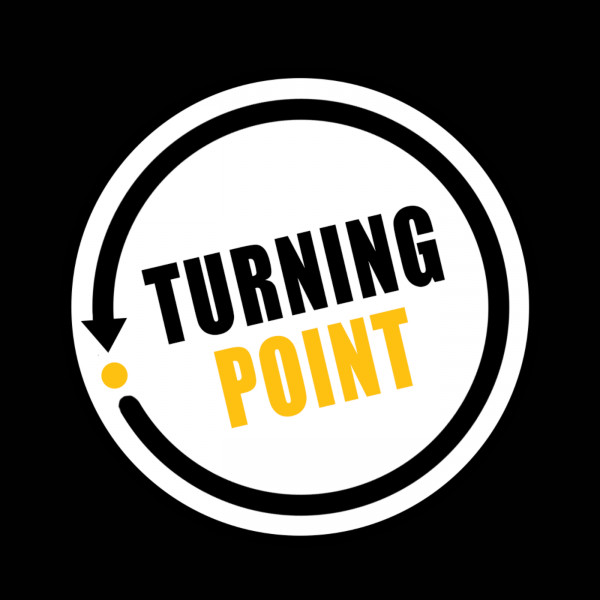 Lordwick Kgatle spent a year on the streets but his ambitions to overcoming life's stumbling blocks were far greater than the challenges on his path. He shares his inspiring story with Daily Sun deputy editor and Turning Point host, Doreen Molefe.