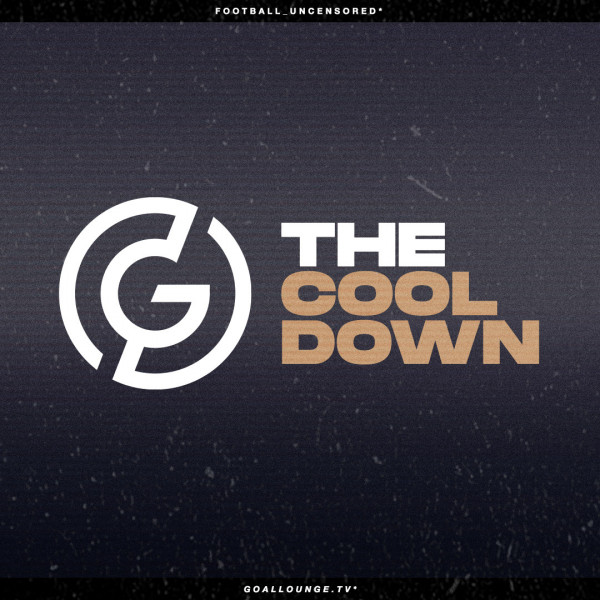 LIVERPOOL LOSE TO EVERTON! | Featuring Chris Pajak | #TheCoolDown​​ ​​| 18
We had a very special guest! His name is Chris Pajak and is the Producer/Presenter/Director for The Redmen TV.

We held a general Q&A with Chris for 20/30min and the in and outs, the do's and the don'ts and his craziest moments of creating a fan channel.

Then kicked on with business as usual as we unpacked the weekends Premier League results. And with Liverpool losing their 4th league game in a row and their first home loss to Everton in 22 years, you best believe there will be a lot of interesting questions that were asked.