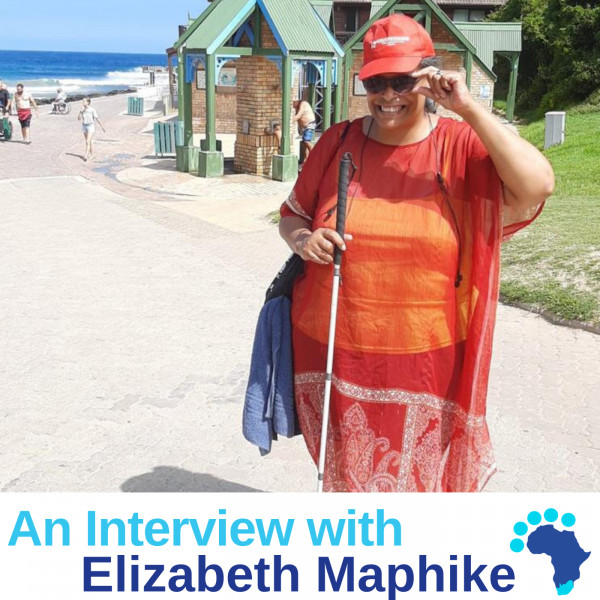 43 - Elizabeth Maphike on Travelling as a Person who is Blind
In this episode, our host, Lois Strachan, chats with Elizabeth Maphike. Elizabeth became blind as an adult and the first time she travelled outside of her home city was after she lost her sight.

Elizabeth is the provincial chairperson of the Western Cape branch of the South African National Council for the Blind.

Follow Elizabeth's blog on:
Literature with Love by Liz : https://www.facebook.com/bethslit

Today's travel quote is from the actor, Sir Richard Burton: "Of the gladdest moments in human life, methinks, is the departure upon a distant journey into unknown lands."

This episode was edited by Craig Strachan using the Hindenburg Software. Credits read by Musa E. Zulu.