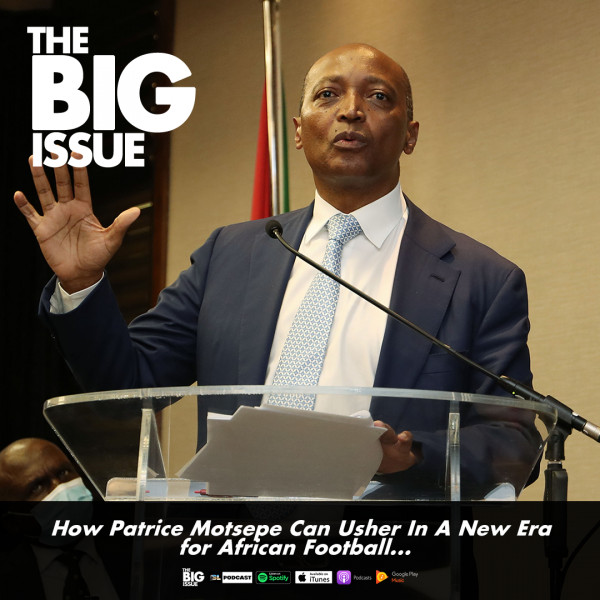 How Patrice Motsepe Can Usher In A New Era For African Football…
The race for the CAF presidency seems to be drawing to a close with South African billionaire and Mamelodi Sundowns owner Patrice Motsepe looking all set to take the reigns of the controlling body for African association football unopposed on Friday. South African football fans are rightfully very excited about the news, but what does this mean for the local and continental football landscape? Local football supporters believe that the highly respected mining magnate can usher in a new era for African football, which has been negatively impacted by corruption and mismanagement for decades.

Last month, Motsepe presented his manifesto ahead of the CAF elective congress which included a ten-point action plan for improving CAF's governance and attracting global interest in African football. This plan includes improve the efficiency and professionalism of CAF competitions and staff, Implementation and adherence to governance and auditing global best practices as well as investment in youth development and women's football. Listen to the SL Podcast analysis and hear from supporters themselves about what they think he should do in this position.