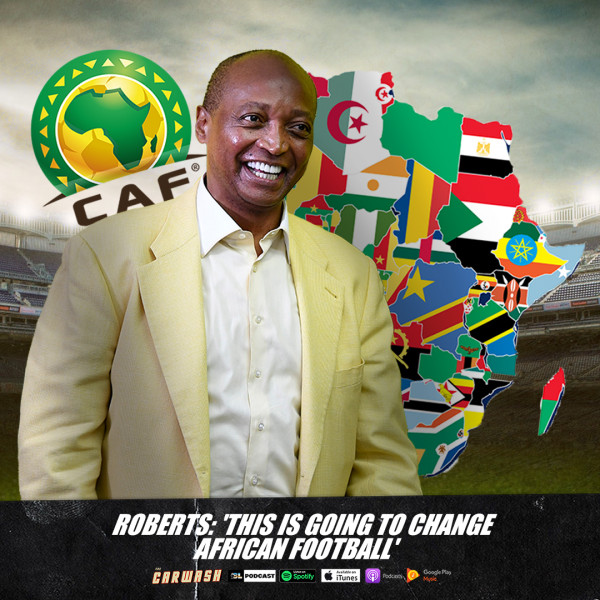 Roberts: 'This Is Going To Change African Football'
With Mamelodi Sundowns owner & mining businessman Patrice Motsepe set to take over as Confederation of African Football (CAF) president on Friday, South African football pundits and commentators have been debating how his rapid ascent to power could change the landscape of football on the continent. CAF has earned infamy for corruption, and with a changing of the guard, many have found hope in Motsepe's vision for African football which includes rooting out mismanagement and attracting interest from all corners of the globe.

In the latest episode of the SL Podcast's "The Carwash", former Mamelodi Sundowns goalkeeper gave his thoughts on Motsepe's imminent unopposed election stating "This is going to change African football. If you look at what he's done with Mamelodi Sundowns, we can only wait and see what he can do as CAF president." Motsepe reportedly has the backing of former presidential candidates such as Senegal FA boss Augustin Senghor, Jacques Anouma from the Ivory Coast as well as Ahmed Yahya from Mauritania. It has even been reported that the aforementioned candidates were convinced to back Motsepe by FIFA president Gianni Infantino.