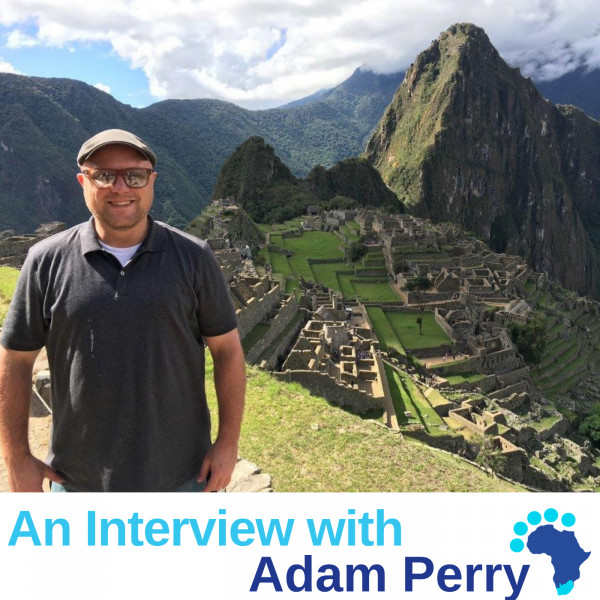 46 - Adam Perry
In this episode, our host, Lois Strachan, speaks with Adam Perry from Minneapolis in Minnesota in the USA. He is a 49 year old man who was diagnosed with Retinitis Pigmentosa in the 70s. Over time he lost his peripheral vision, night vision and then total vision.

Adam has travelled extensively both for personal leisure and for work and shares his insights and experiences as a traveller who is blind.

Today's travel quote is by British author Jane Wilson Howarth - "Travel is a joy, full of surprises. Perhaps some of the most enjoyable times are those where one comes close to disaster: the risks add spice, and make for great stories when you are safely back home again."

This episode was edited by Craig Strachan, using the Hindenburg software. Credits read by Musa E Zulu.