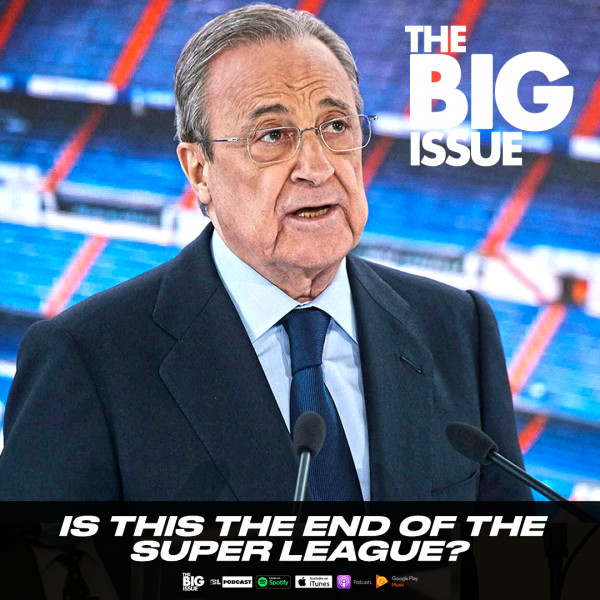 Is This The End Of The Super League?
The past week has seen some of the most controversial news to ever come out of European football. The announcement of the European Super League was met with widespread disdain from fans and pundits alike, with some even going as far as saying it is a "war on football".

In the latest episode of The SL Podcast's "The Big Issue", Sloo is joined by Soccer Laduma's international news correspondent Kurt Buckerfield to discuss the story, and banter about whether the Super League is truly over, now that ten of the 12 founding clubs have pulled out.