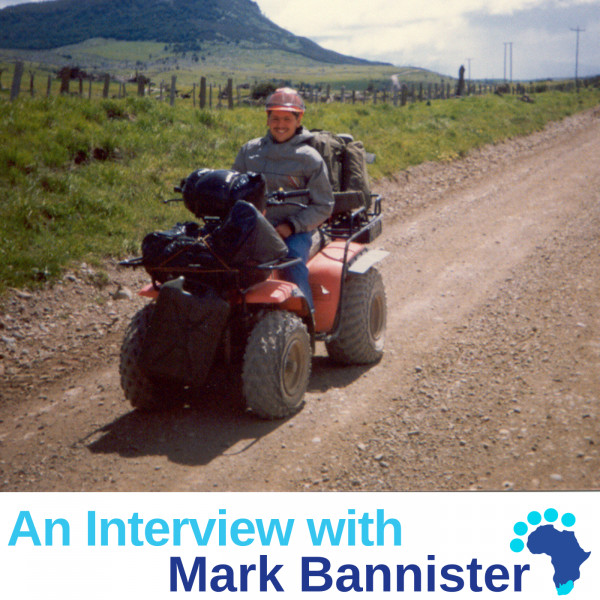 47 - Travelling with Muscular Dystrophy with Mark Bannister
In this episode our host, Lois Strachan, speaks with Mark Bannister who has done a considerable amount of travelling. Mark was born in and grew up in Liverpool, England. As a young child, Mark was diagnosed with a form of Muscular Dystrophy. He shares about his adventure and travel experiences.

In 2020, Mark published a book titled Eyes Wide Open, which attempts to show how you can turn any challenge into an opportunity and that anything is possible if you want it enough. Listeners are welcome to email Mark at bannistermark118@gmail.com

Today's travel quote is by Jamie Lyn Beaty: "Jobs fill you pocket, adventures fill your soul."

This episode was edited by Craig Strachan, using the Hindenburg software. Credits read by Musa E Zulu.