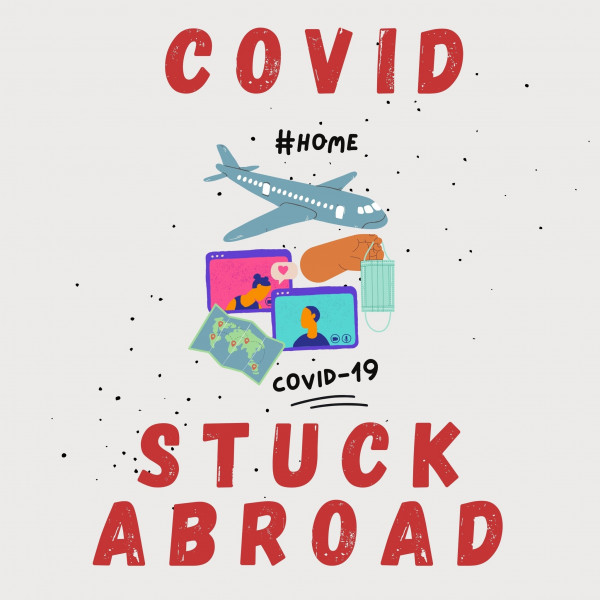 Introducing "Covid Stuck Abroad"
Covid. Stuck. Abroad.

A show about South Africans who found themselves far away from home when Covid-19 became a pandemic. What would you have done? Would you have left your job, studies and life behind to quickly get back to South Africa? Or would you have stayed in your adopted country? Decisions had to be made. And every Thursday, we will hear directly from those who had to make those decisions.

"Covid Stuck Abroad" was created and produced by Zola Zingithwa.

For information on Covid-19, please see links below.