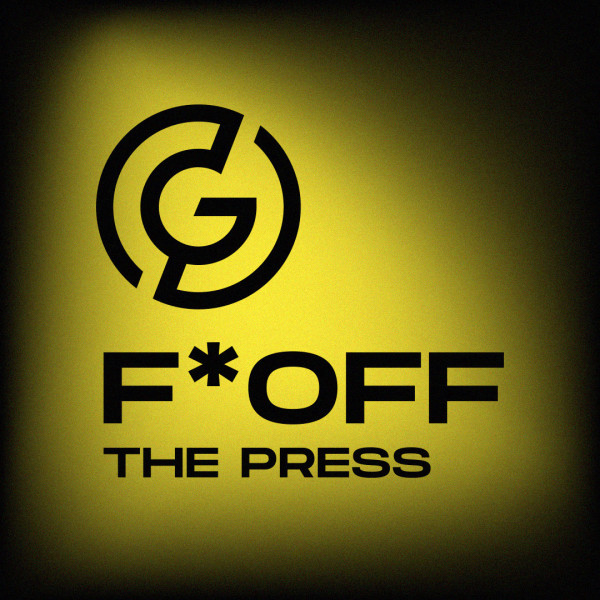 PSL 20/21 Season Wrap Up | Featuring Shakes Rampedi | #FOFF ​​| Ep.03
The South African Premier Soccer League finally comes to a close this weekend, so naturally, we decided to do what we do best. That is to bring in an expert to unpack and divulge the secrets of the burning topics that South African football fans have probing their minds.

Hear the thoughts of Football Analyst, Shakes Rampedi, as we go live with him on F*OFF the Press! Be part of the conversation by joining us and sharing your comments.