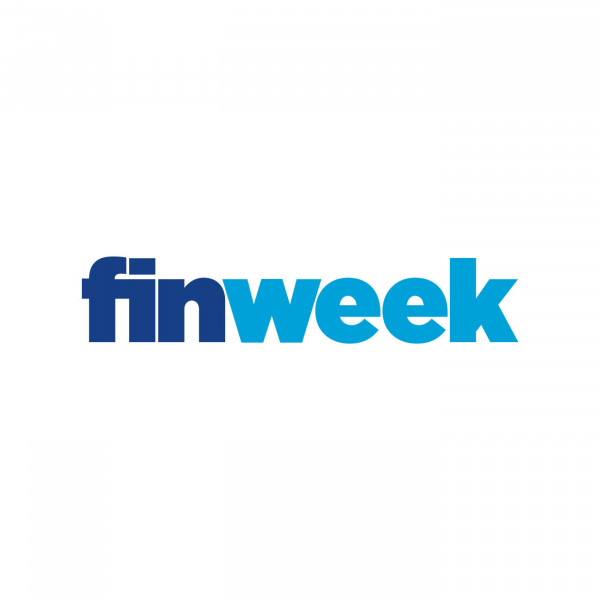 PODCAST: Markets and economy in 2021 – what was and what may come
The South African economy saw stronger than expected growth in the fourth quarter of 2020 and the first quarter of 2021, defying market expectations. The question is whether this growth can be sustained? Factors driving the local economy's performance as well as the outlook for inflation, interest rates, the movement of the rand and the reasons behind persistently low confidence in the economy, are discussed in this podcast.

The episode is hosted by Rofhiwa Madzena, business news anchor at eNCA. She's joined by Andrew Duvenage, managing director of NFB Private Wealth Management, Paul Marais, managing director of NFB Asset Management and Jaco Visser, acting editor of Finweek.