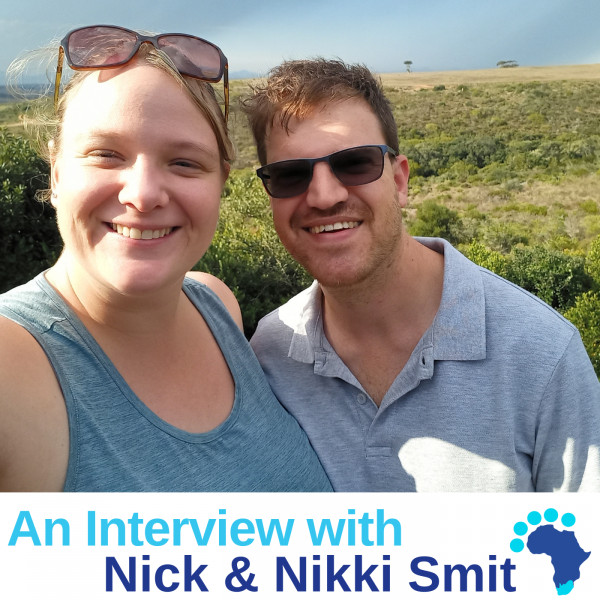 50 - Nick & Nikki Smit
In this episode our host, Lois Strachan, chats with Nick & Nikki Smit. Nick is an entrepreneur, teacher and public speaker, forging his way forward in the disability space as founder of Smergos. Nikki is a swimming coach, teaching children from age 6 and up water safety. She also is an animal lover, happy to house & pet sit while also currently completing a Psychology degree.

Nick has cerebral palsy as a result of a car accident at the age of 6 months old. He aims to break down the barriers and build bridges between those with, and without, disabilities through disability advocacy, going into corporate environments and assisting them in becoming more disability friendly and integrate persons with disabilities into their workforce.

Today's travel quote is by Debasish Mridha: "Travel more to see more, to live more."

This episode was edited by Craig Strachan using the Hindenburg software. Credits read by Musa E. Zulu.