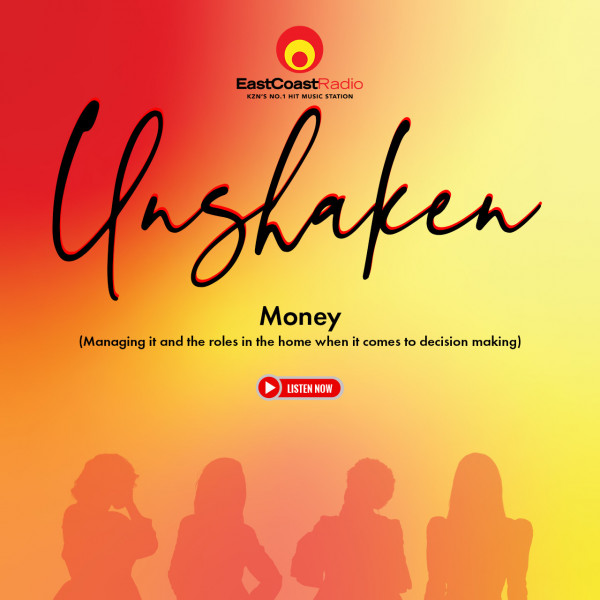 Unshaken: Money
Episode 4 of Unshaken explores dynamics relating to money and relationships. Carol Ofori leads a fascinating discussion on the dynamics fellow East Coast presenters Keri Miller, Stacey Norman and Minnie Ntuli have experienced in relationships relating to money. Among other things, they explore:

• The concept of men 'taking care' of women and providing for them
• How partners of the women have reacted to them earning their own money
• Whether money changes the power dynamic in a relationship especially when it's the woman bringing home the bacon
• The overall role money plays in a relationship, and what the women consider to be important to them.