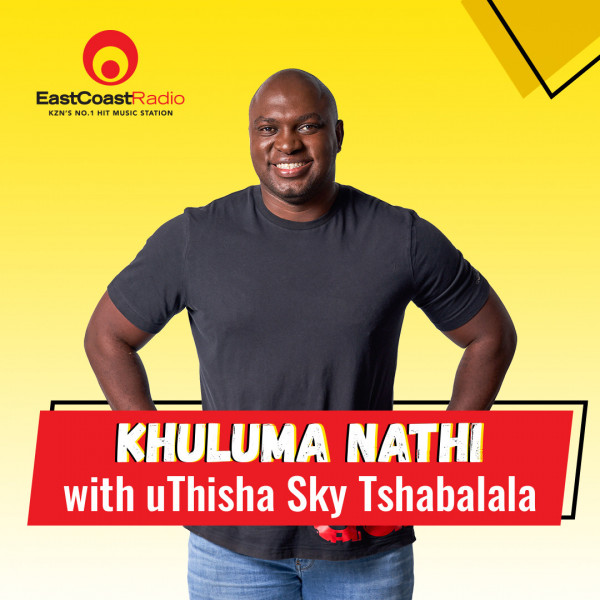 How to say "listen here, lie down here!"
Hey, class is in session once again!
uThisha Sky is back with that Khuluma Nathi classes and lessons. He teaches Darren a line he wants to use on his dogs.
It might just sound a little impossible and unreal but you can definitely get this one!