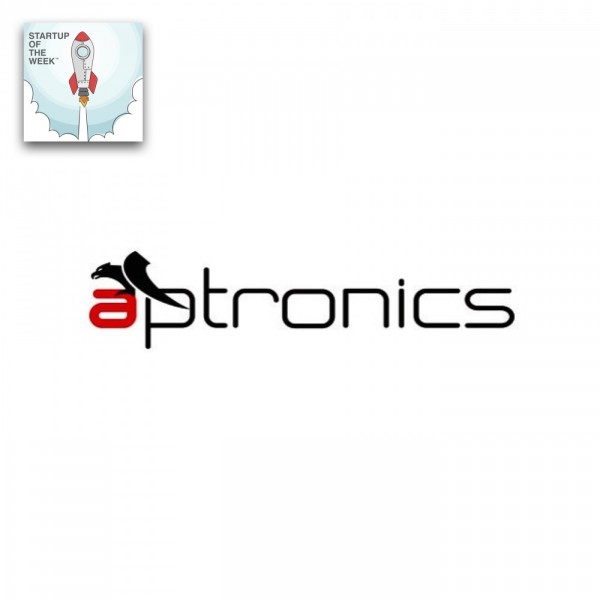 Appie Pema - Founder and CEO, Aptronics Group
From zero capital in a suburban garage, to a half billion rand turnover, Aptronics has gone from a small one man show to 220 full-time employees across the country. Gareth speaks to Appie Pema, the Founder and CEO of Aptronics, in this StartUp CEO Tuesday episode about the lessons he has learned while growing his company.

There are some definite gems in this discussion you don't want to miss.