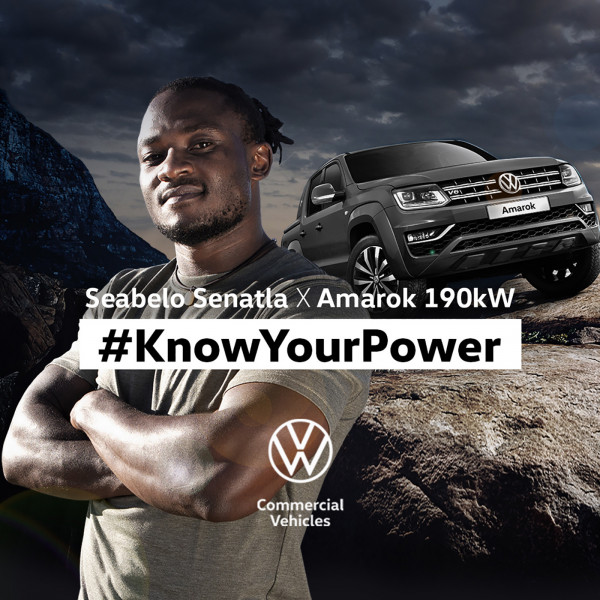 Know Your Power with Seabelo Senatla and Flip Van Der Merwe.
Know your Power is a podcast series brought to you by VW Amarok, and over the course of this series we want you to discover the man that is Seabelo Senatla and help you tap into what real power is.
Seabelo knows that his power comes from the people around him and he surrounds himself with excellence, brilliance and humility.
Today's guest is a regular on the MKT Show but also an example of a rugby player who achieved excellence off the field. Something Seabelo is destined to do. He's Springbok royalty, he's a Cambridge graduate, he's trying to save the world - he's Flip Van Der Merwe and he has the most wicked sense of humor I've come across. When two powerhouses like this kick it off - you stand back!!!
These two men are using their power to make a difference.
You can find out more about Seabelo and his journey with Amarok right here:
https://www.vw.co.za/en/know-your-pow
...
Get to know Seabelo through his music by listening to his Spotify playlist:
https://open.spotify.com/playlist/4D3
...
#KnowYourPower #Amarok #AmarokWayOfLife #ToughSmart #Amarok190kW #Offroad