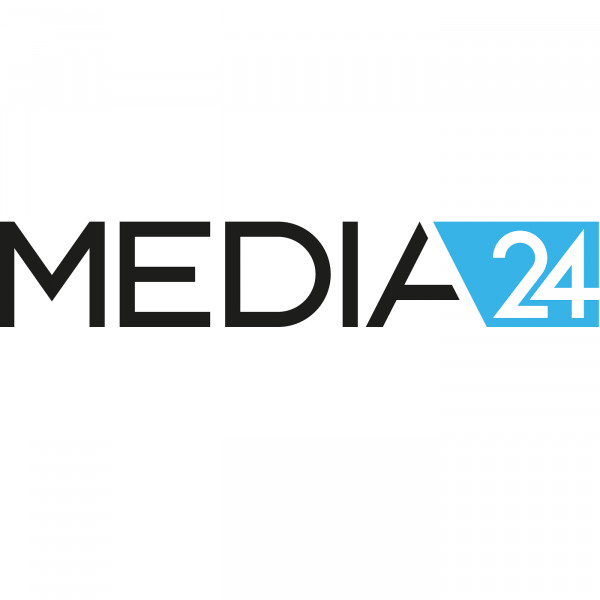 -DELETED- BHEKISISA: Money troubles: Why SA can't afford COVID vaccines for children 5 to 11
The health department doesn't have money to buy any more Covid vaccines this year. That includes Sinopharm, Sinovac and jabs for children. If the uptake of Covid vaccines doesn't increase in time for looming expiry dates in June, millions of doses will have to be destroyed.
How many doses could South Africa lose? 7 million. That's more than the United States donated to us in 2021.